Blog
Year Two Blog
admin on: Year Two Blog
Year 2 had an exciting morning on Monday when The Yorkshire Planetarium visited us. It was set up in the hall. It was very dark inside the dome, We sat on mats and looked up at all the stars and constellations in our solar system. We got a close up look at the planets and learned lots of interesting facts about space!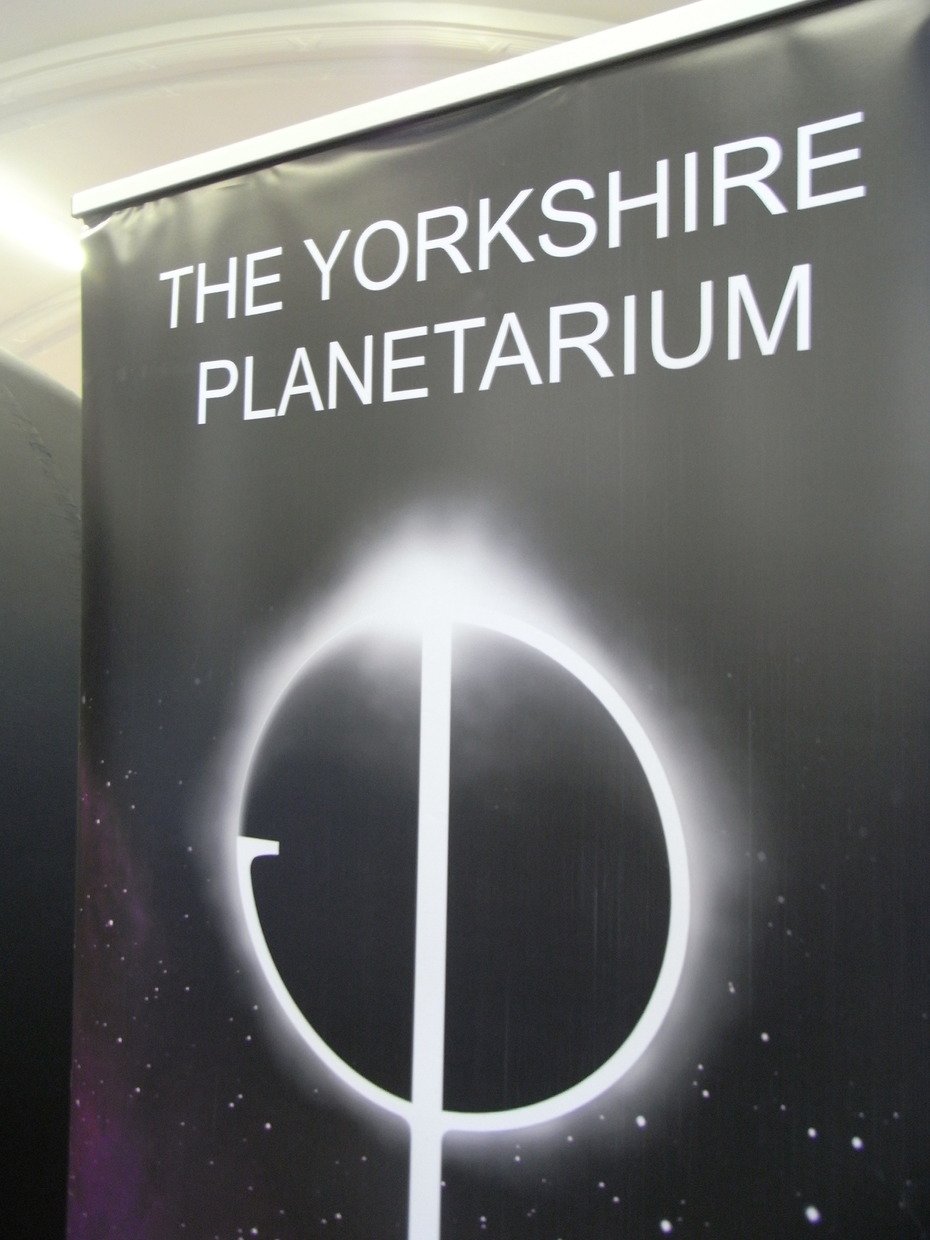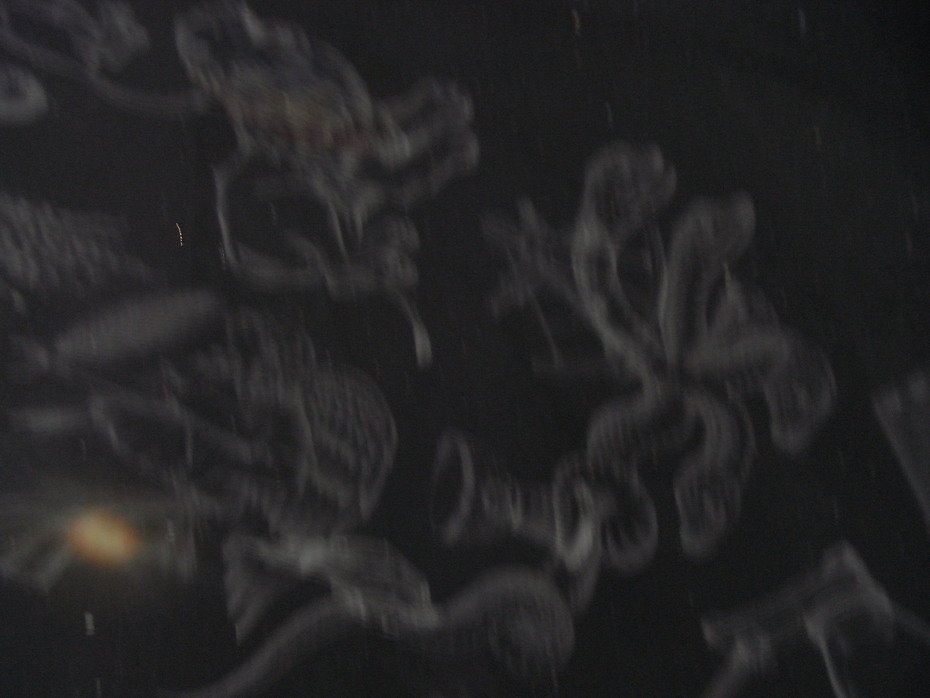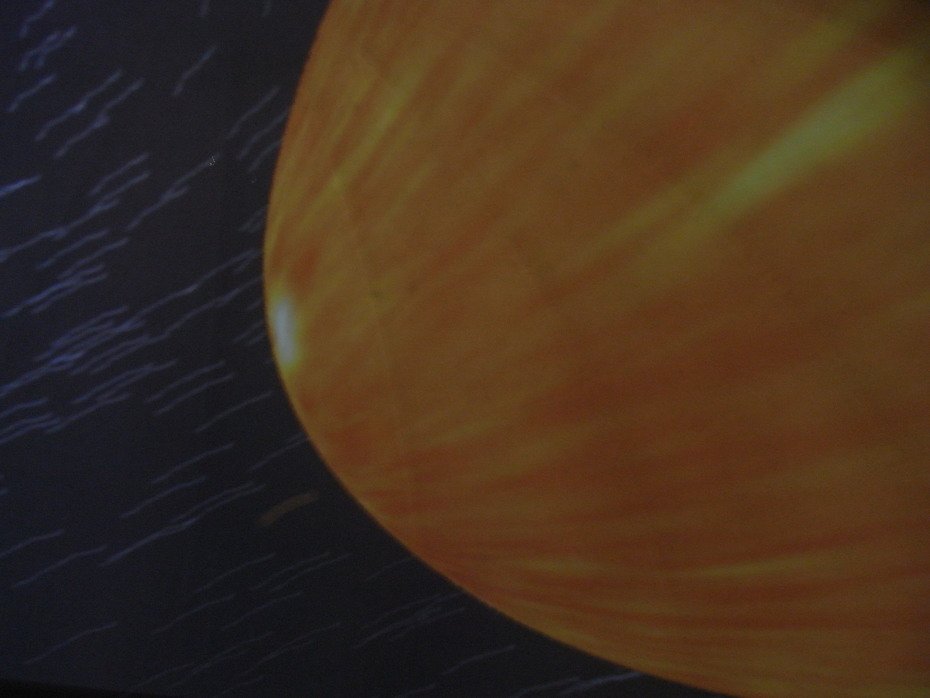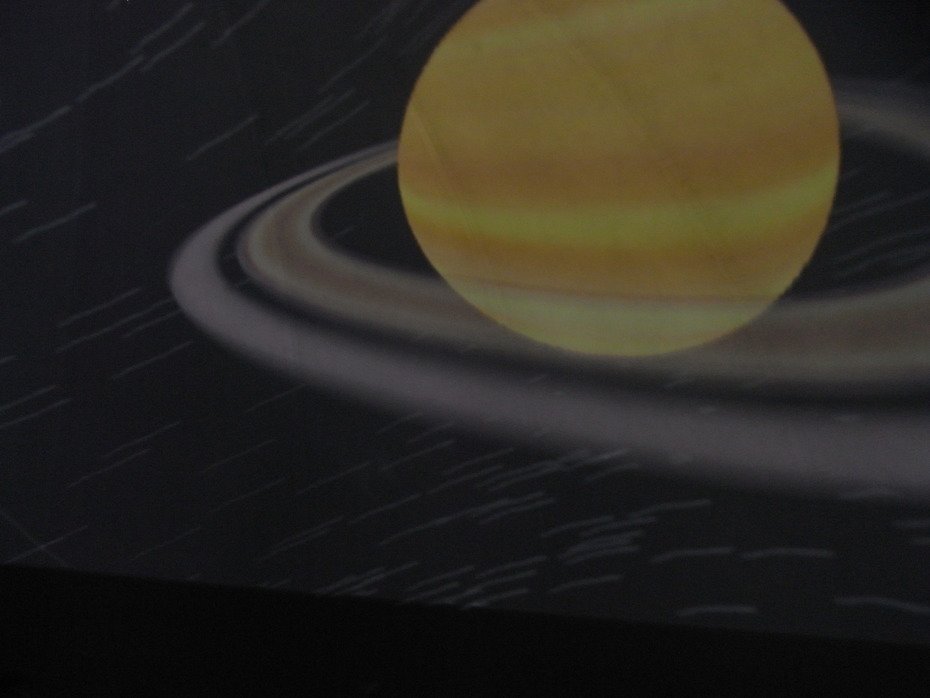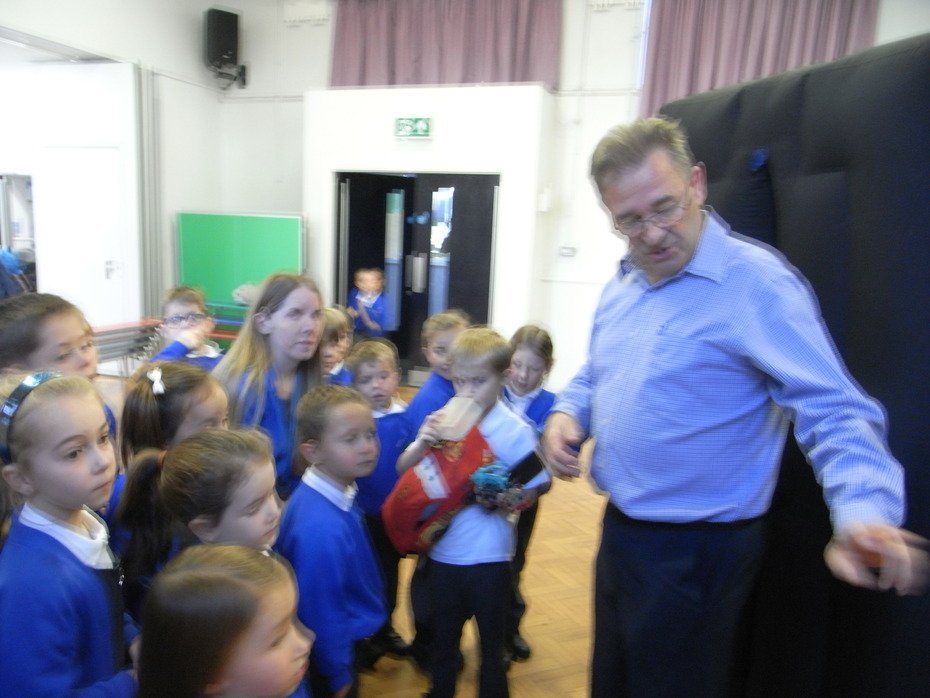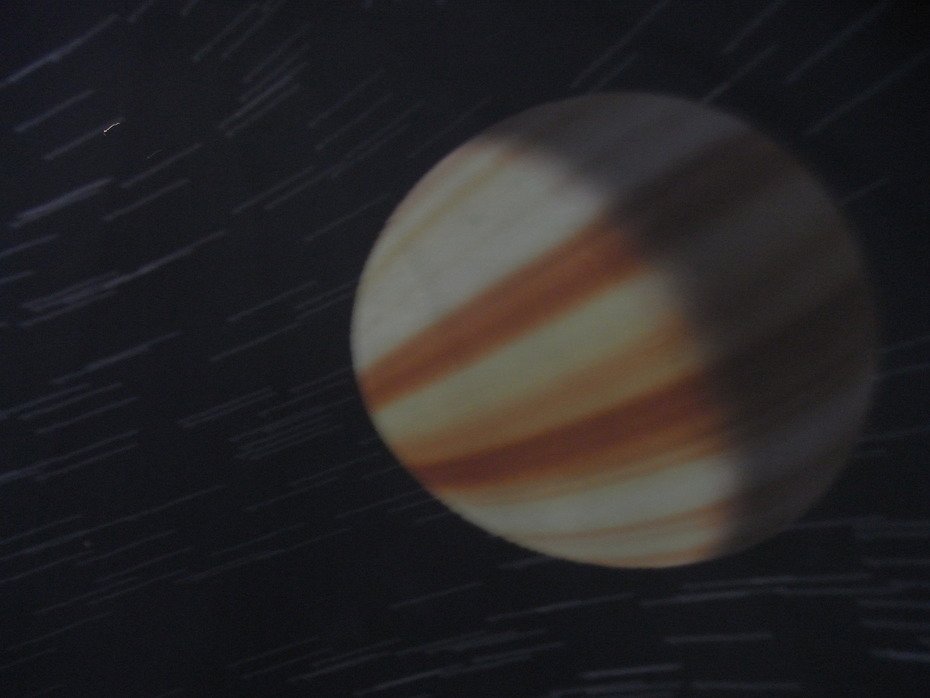 ---
admin on: Year Two Blog
Year 2 had a visit from Sohon Jheeta, a STEM ambassador. He talked to the children about his job as a scientist and showed us some samples of rocks from the Moon, Mars and meteorites. We had a close look at them with special magnifying lenses. The meteorite was really heavy!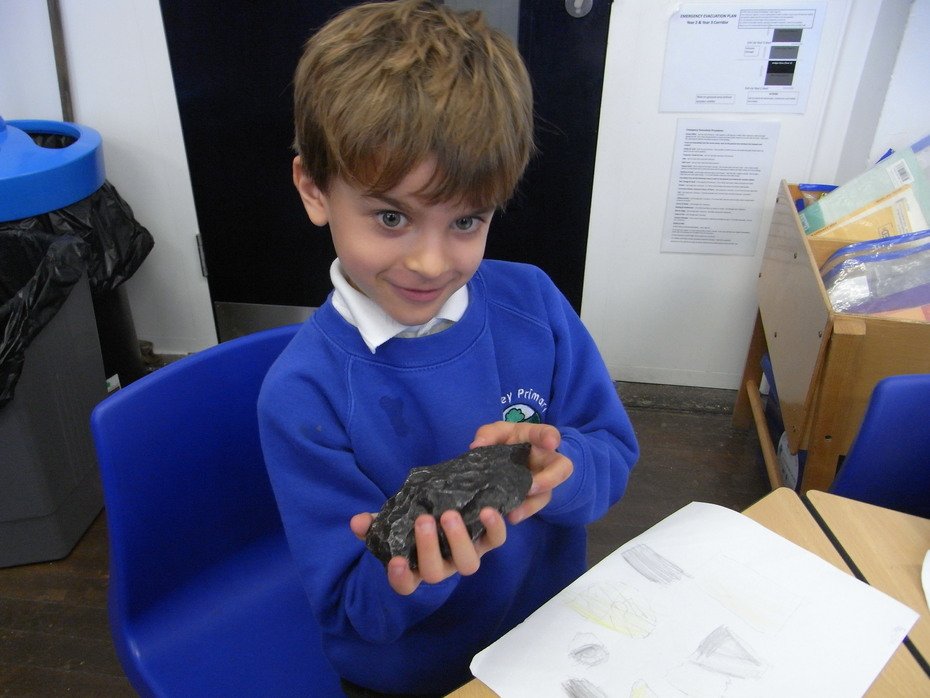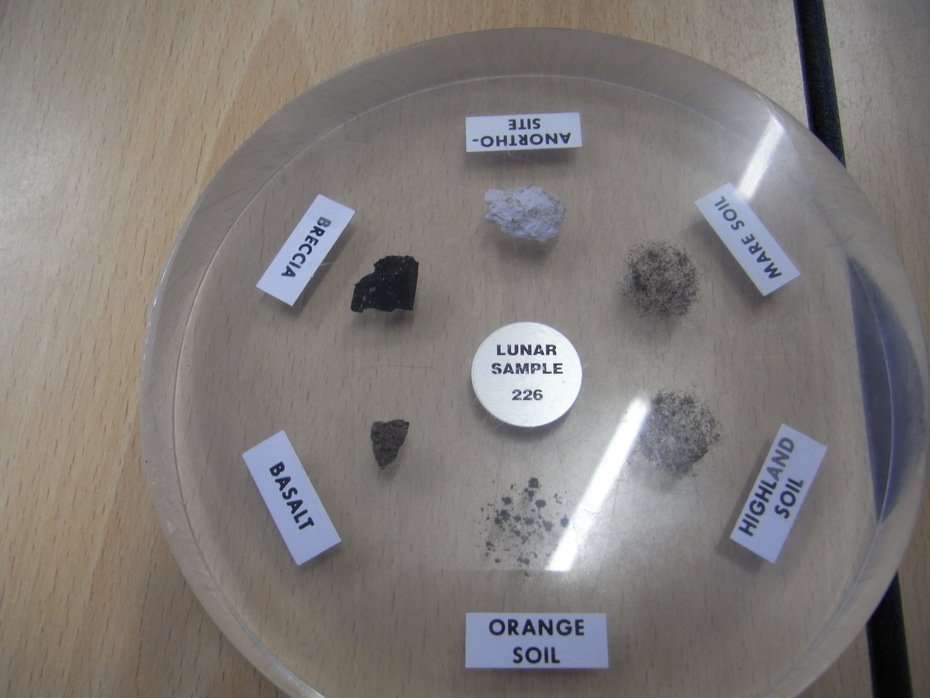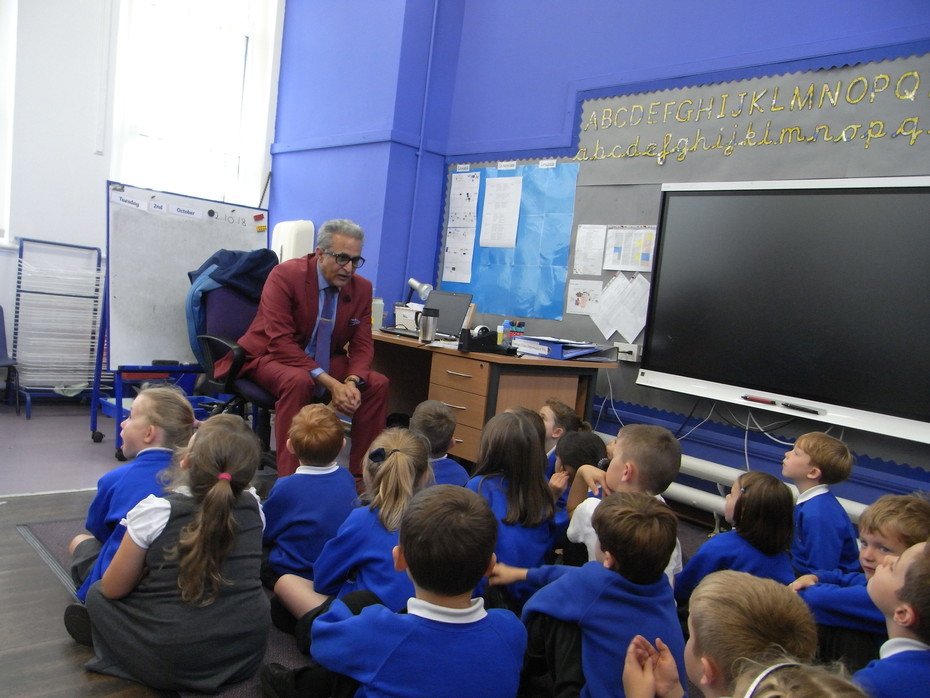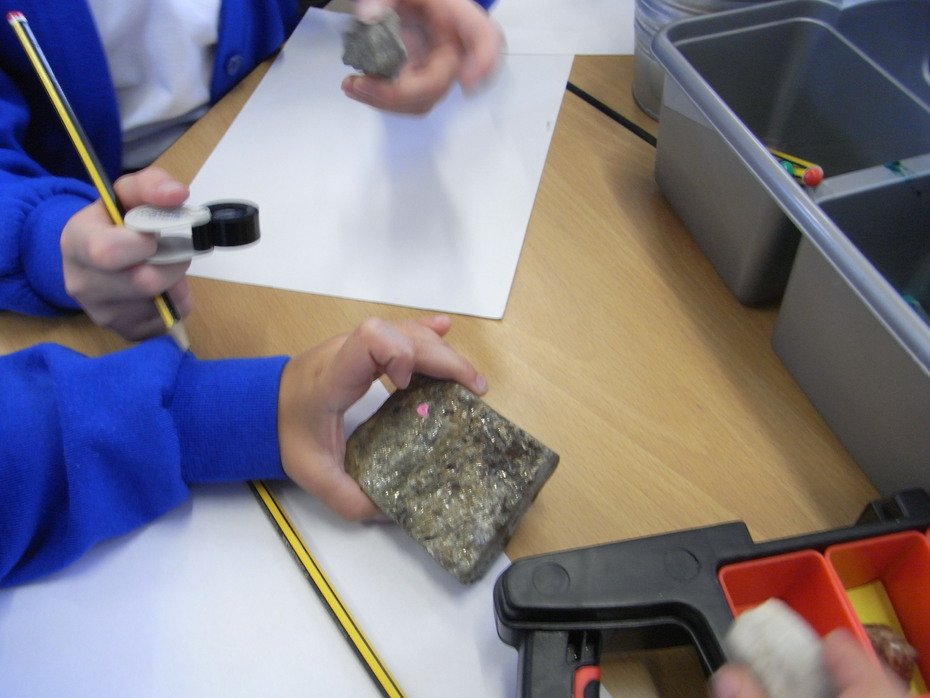 ---
admin on: Year Two Blog
Welcome to Year 2. The children have all settled in well and have got used to the Year 2 routine. In the mornings we do Maths, English and Phonics. The afternoons are spent on PE, music, RE, PSHE, Art, D&T and our topic work in History and Geography. ICT is incorporated across the curriculum. As you can see we are very busy!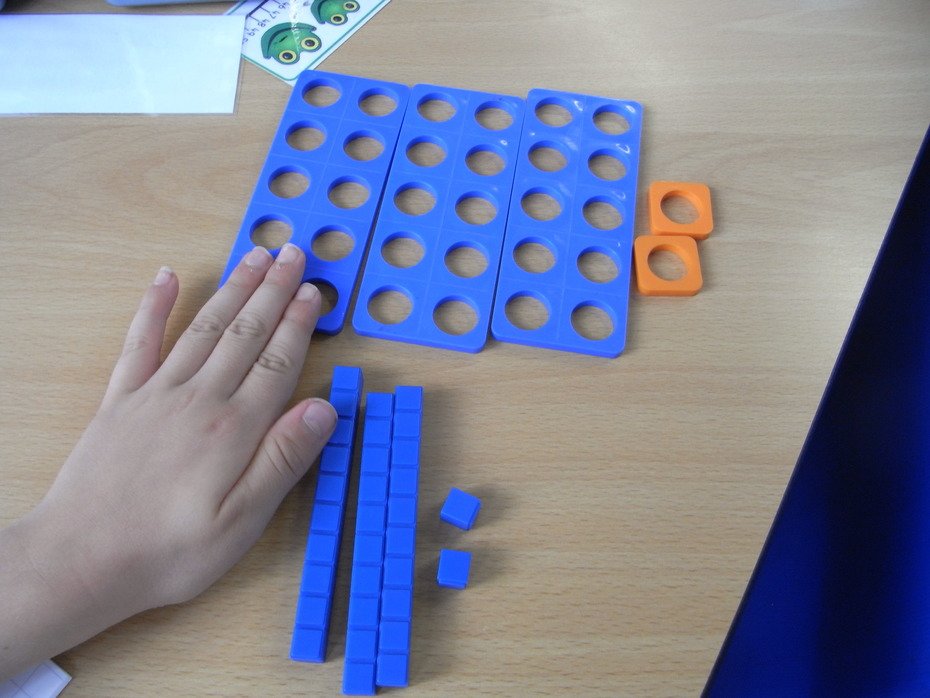 In Maths we have been making two digit numbers with Numicon and Diennes apparatus and partitioning them into tens and ones.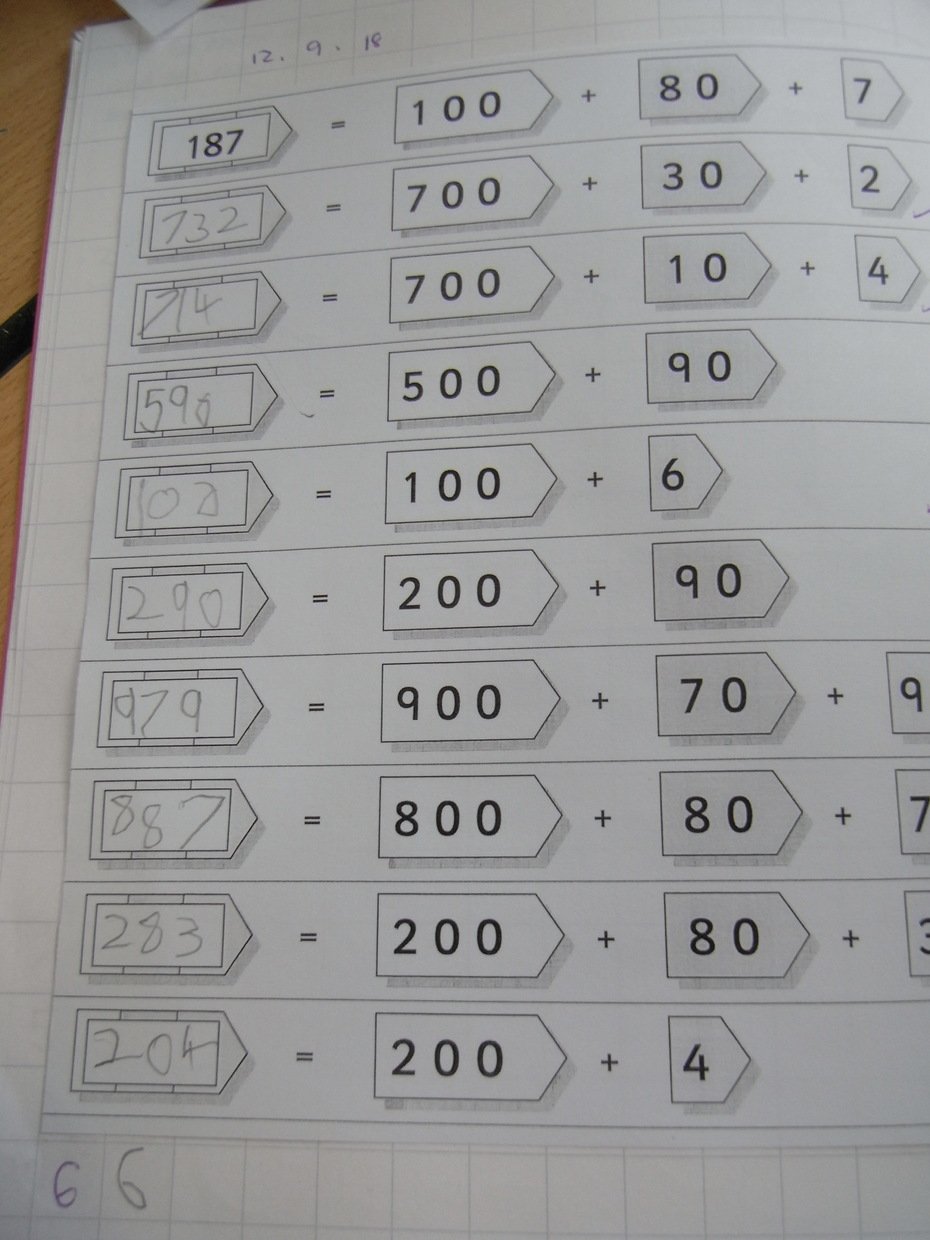 We moved onto partitioning three digit numbers.
We have also begun adding two digit numbers using number lines and hundred squares and will be moving on to adding tens and ones using Diennes apparatus and drawing tens and ones.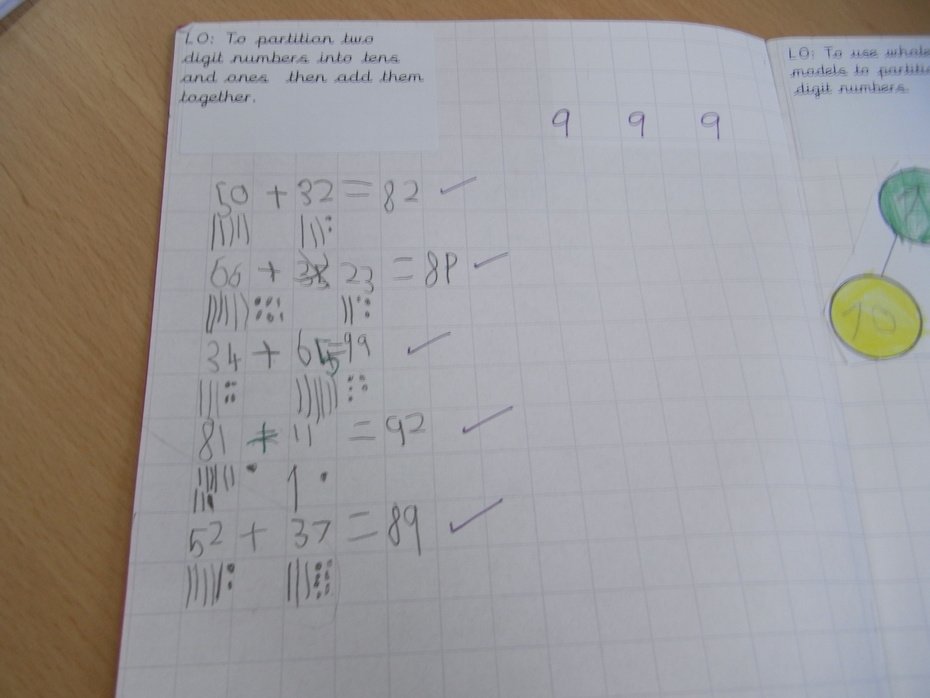 ---