Blog
We would like to encourage parents, carers, wider family and friends in the community to visit and comment on our blog. It really makes a huge difference to the children when they can see that one of their comments or pieces of work has been seen and acknowledged by people outside of the classroom. Comments might include things like "Wow – that is a super piece of writing" or "I agree. You have put lots of thought into this". You do not need to subscribe to the blog in order to comment. You simply put in your email address (this can be fictitious and name (no surnames please – just "Josh's mum" or Lucy's grandma").
Early in KS2, children learn about E-safety through their Computing sessions. The children will be encouraged to comment on the postings on the blog. To do this, they will use their first name and a made-up email address.
Year Four Blog
admin on: Year Four Blog
The last week of half term, was International Week at Guiseley Primary. Year 4 had an amazing time getting involved in lots of Greek activities. They made 3D pots in DT; rubbings of mythological creatures and columns in Art; wrote their own Greek myths in English; created graphs of their favourite Greek food in Maths; baked their own Greek 'kourabiedes' biscuits in the curriculum kitchen and built 3D models of the Parthenon from cocktail sticks and sweets!
It was a fun week, enjoyed by the children and staff. We hope parents enjoyed travelling round the world on Friday afternoon :) Thank you for coming!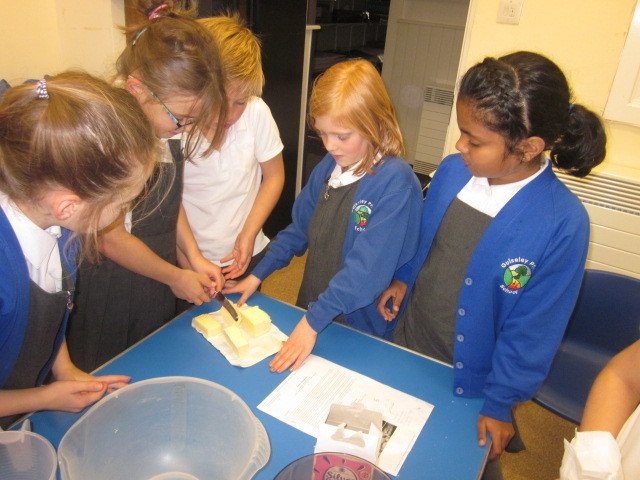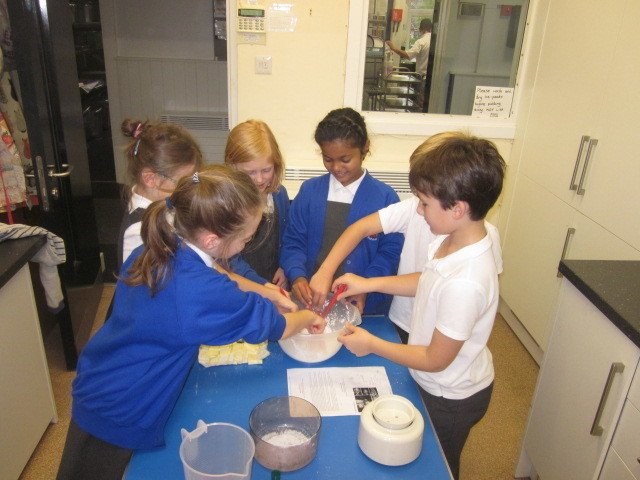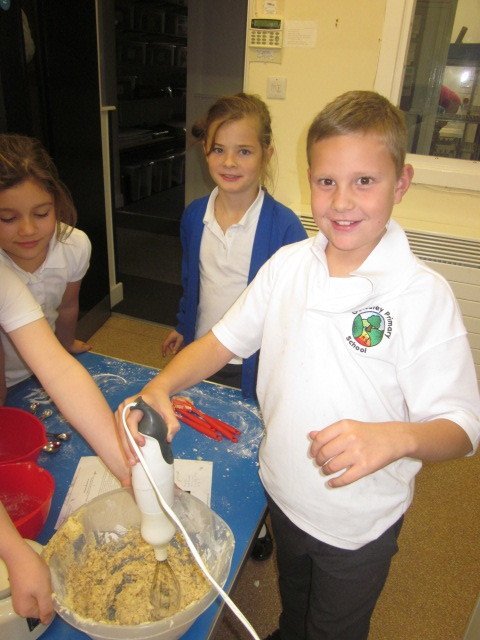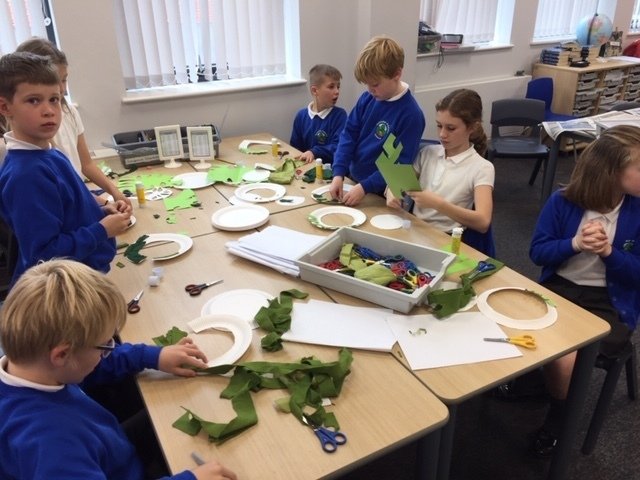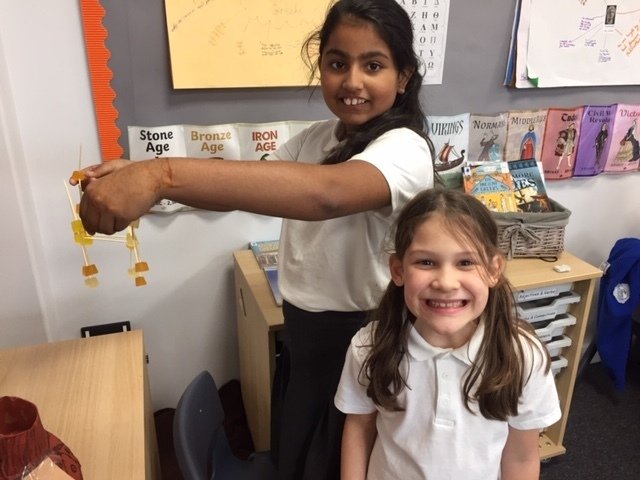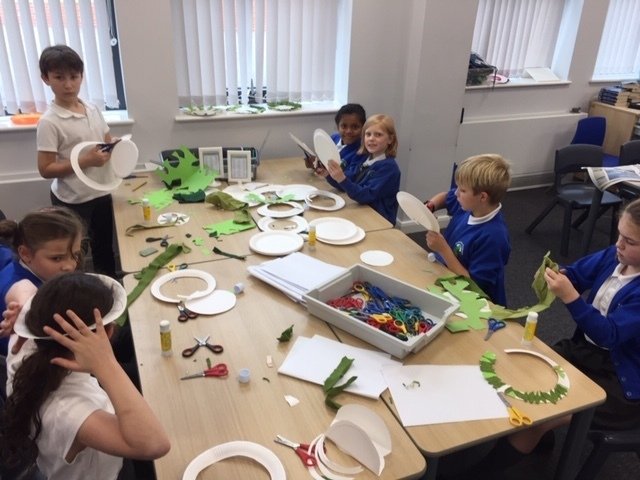 ---
Coral Class Blog
admin on: Coral Class Blog
Coral class enjoyed a very hands-on, practical lesson about how the digestive system works. It was very messy and sticky!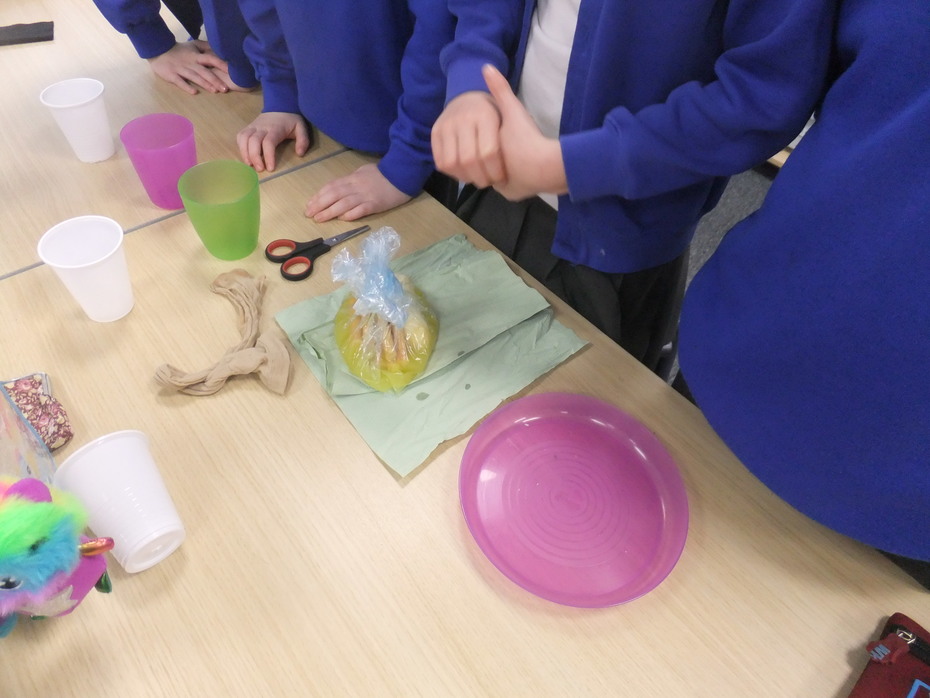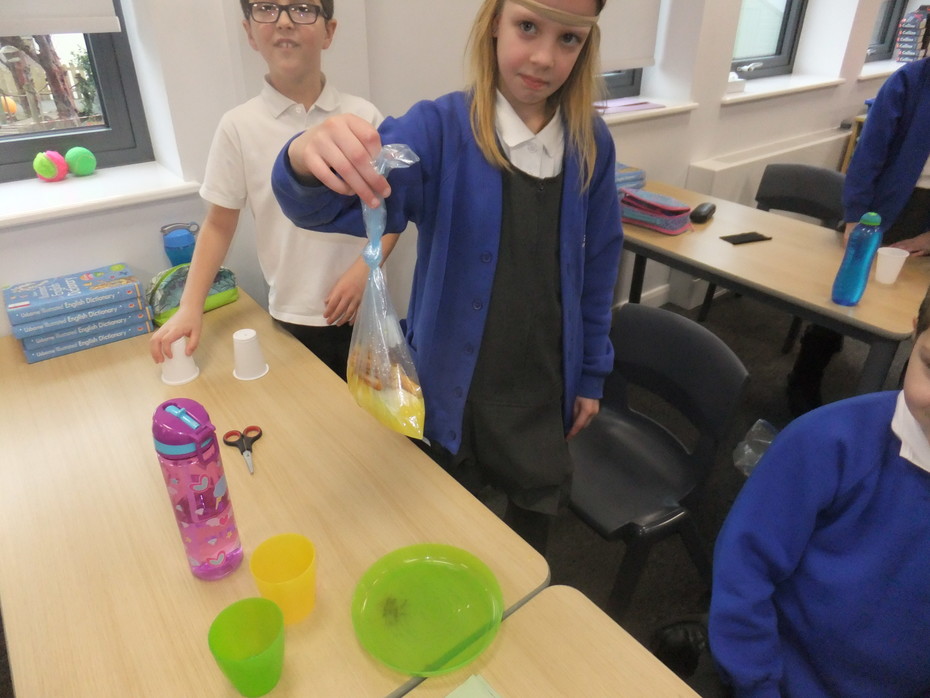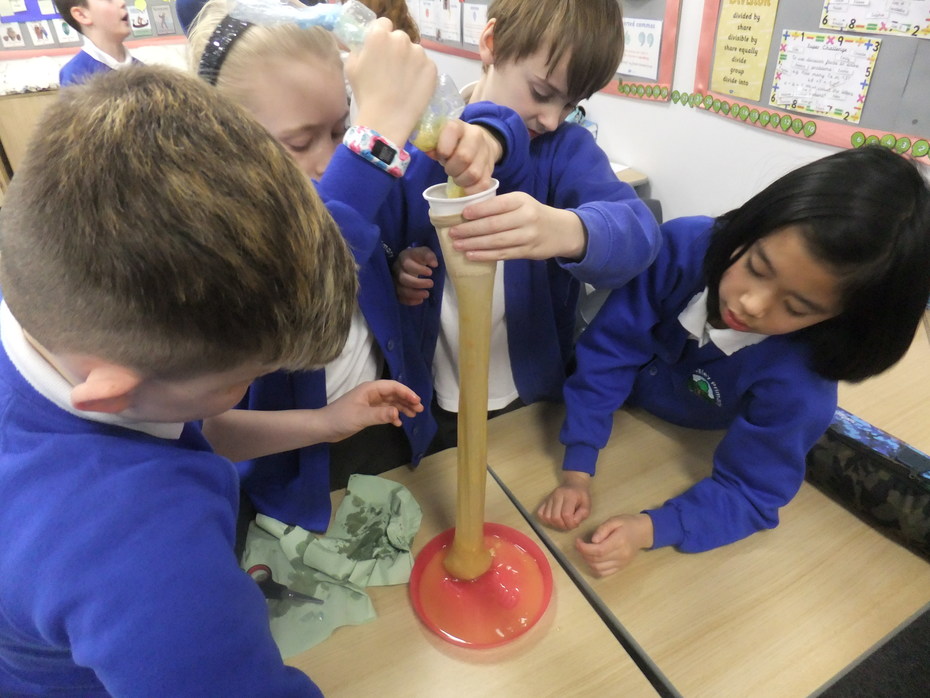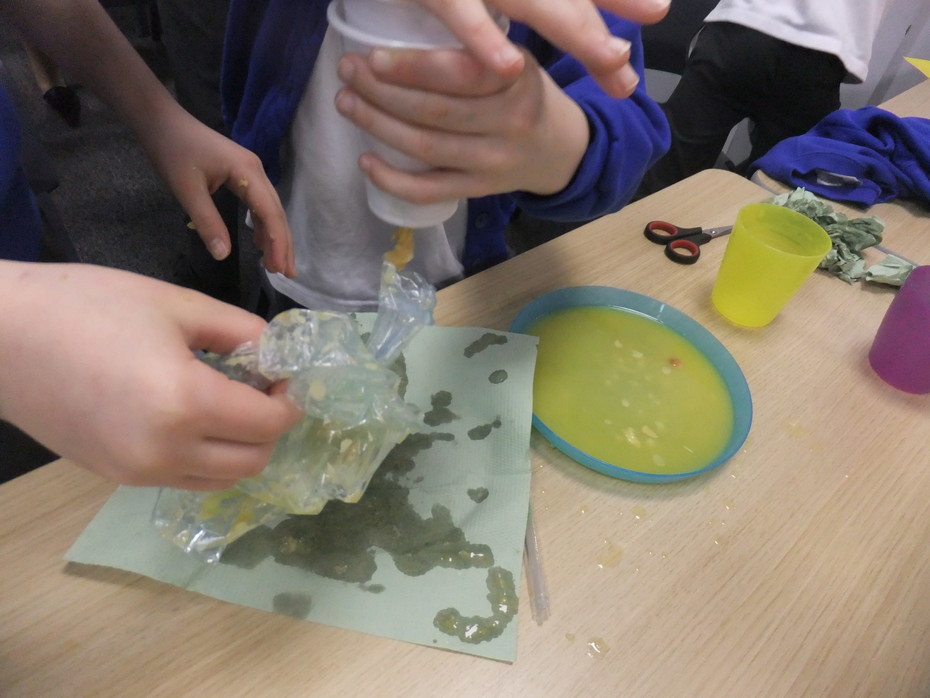 ---
Proud Teacher Alert!!!
Year 4, you were a credit to our school on our trip to the Leeds City Museum, your behaviour and the way you interacted with each other and the activities was fabulous - well done!