Blog
Year Five Blog
admin on: Year Five Blog
We have been going bananas in Year 5 this week! The children have studied a banana box and learned how far the bananas have travelled, as part of our learning about food miles. They tracked the bananas from farms in the Carribean to their home in the UK and plotted the journey using a flow diagram.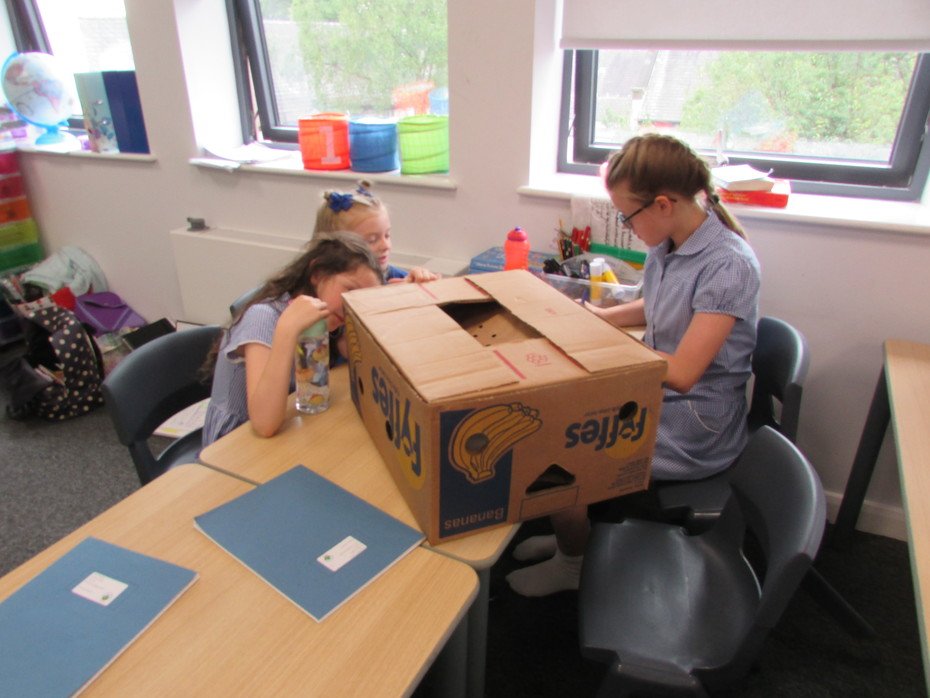 The children have also been busy making their recycled fashion entry to the Guiseley Art show, which takes place next Wednesday 20th June.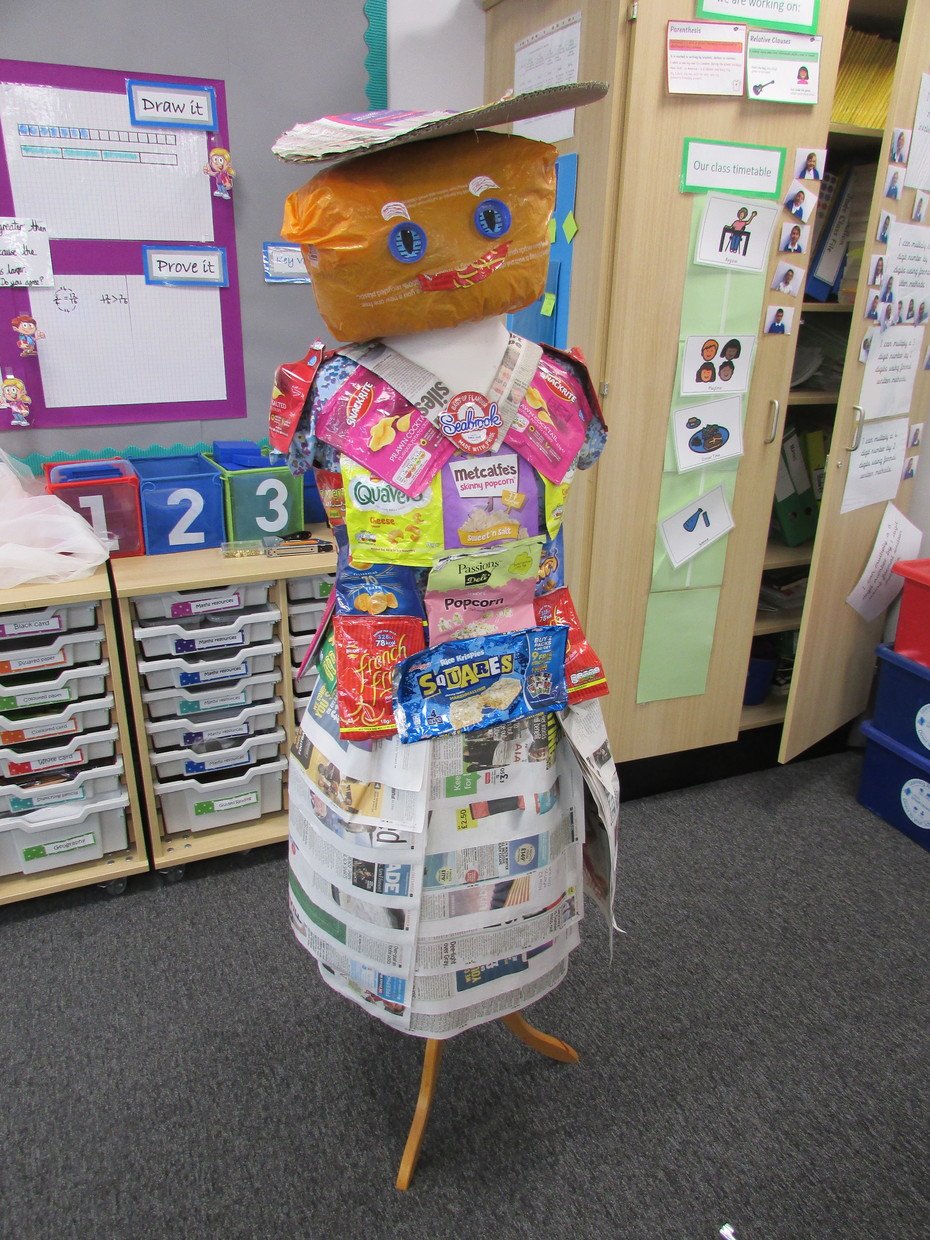 We have also been learning to sketch and create still life art. We learned about the artist Cezanne and have tried to copy one of his still life paintings of fruit.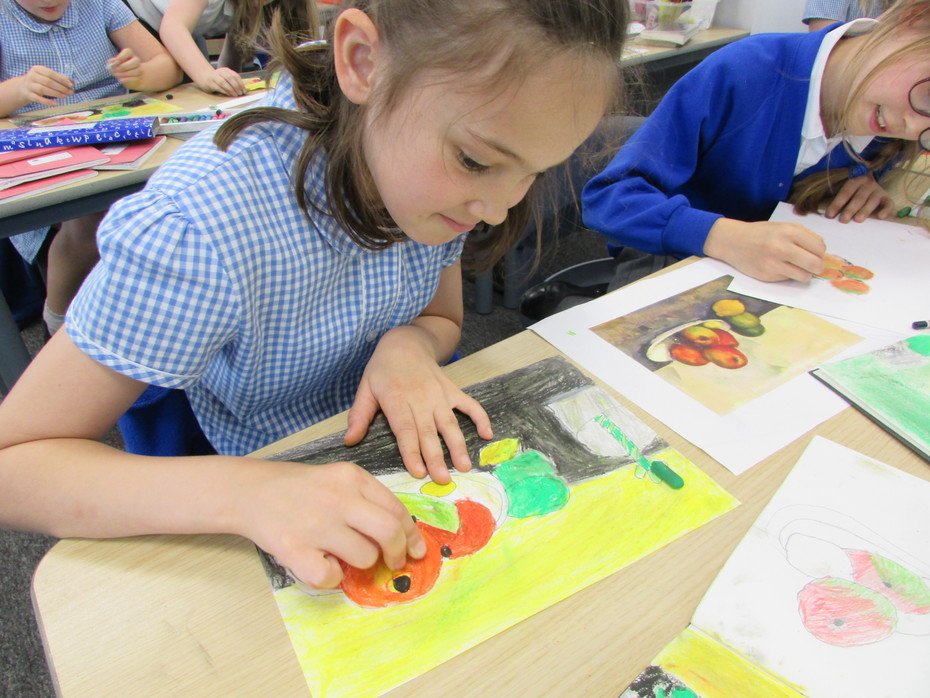 ---
Jade class - Year 5
admin on: Jade class - Year 5
We have had a busy half term so far learning all about the history of Crime and Punishment in Britain. We started off in the Anglo-Saxon times, where stealing and vagrancy were punished by the removal of limbs or even death! We then explored Tudor times, when the monarchy was so afraid of treason that they punished anyone accused of it with death - including the infamous Guy Fawkes! We then explored the time of Dick Turpin and highwaymen, before delving into Victorian Britain with it's new police force and prisons.
We had a brilliant time at the York Dungeon! Look how excited (or is is that afraid...) we were before we went inside!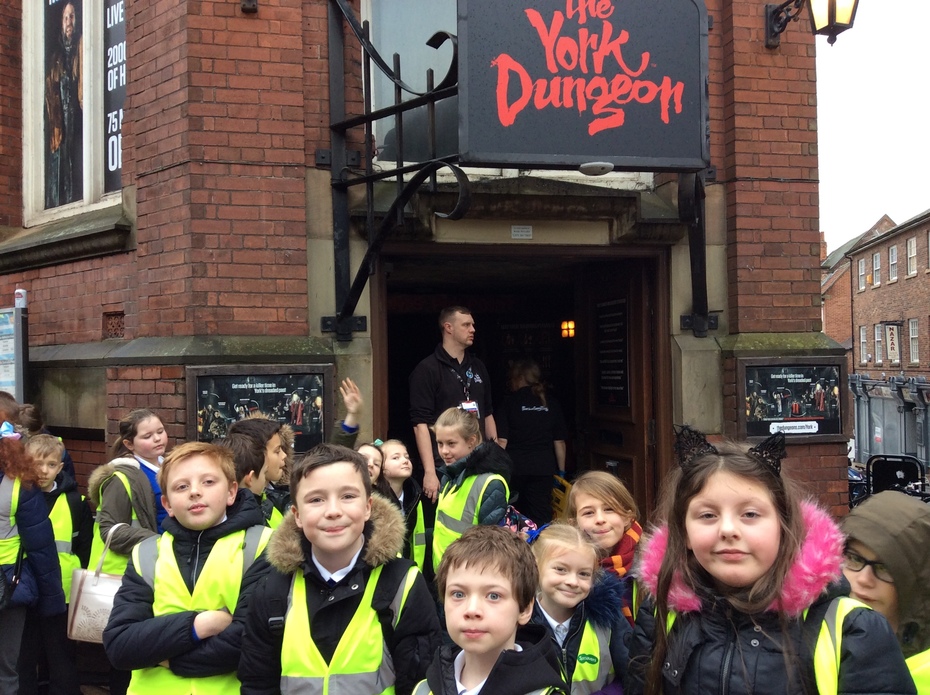 We are lucky to be receiving football training from Guiseley AFC this half term. We have braved the cold weather and played on regardless - even through a short blizzard on one occasion!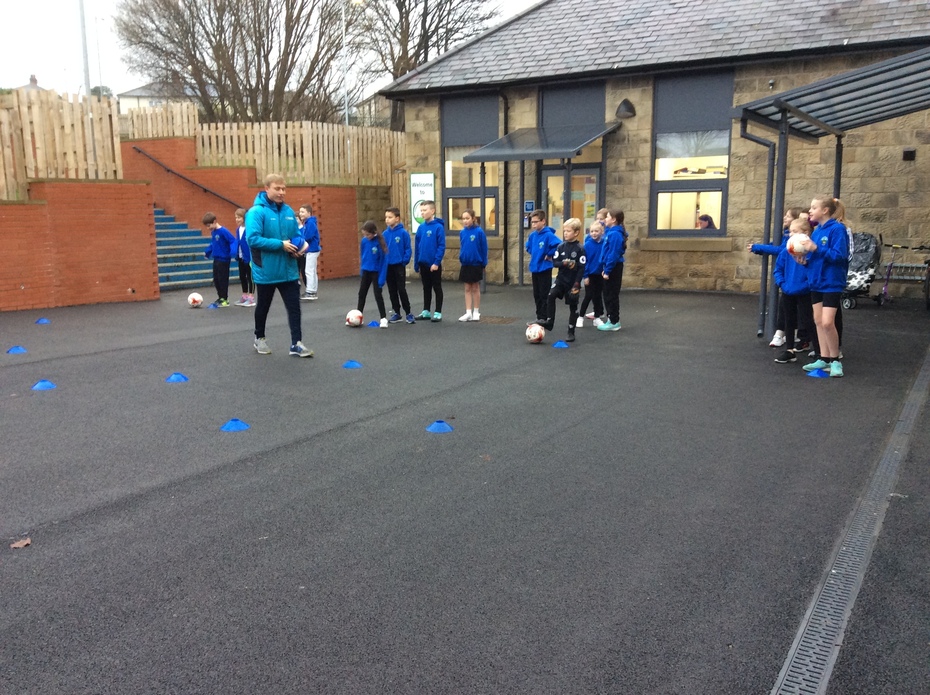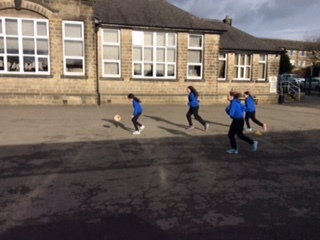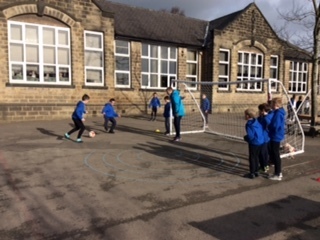 In Science, we are investigating forces. We are acting as the back up team for a team of people who have set off to recover a meteorite which has crash landed in a remote part of the world. As part of their training the children have had to design and test different parachutes to maximise air resistance, explore levers and fulcrum measurements to lift the meteor out of its hole, and finally investigate how gears can help a bike-style transportation system travel uphill.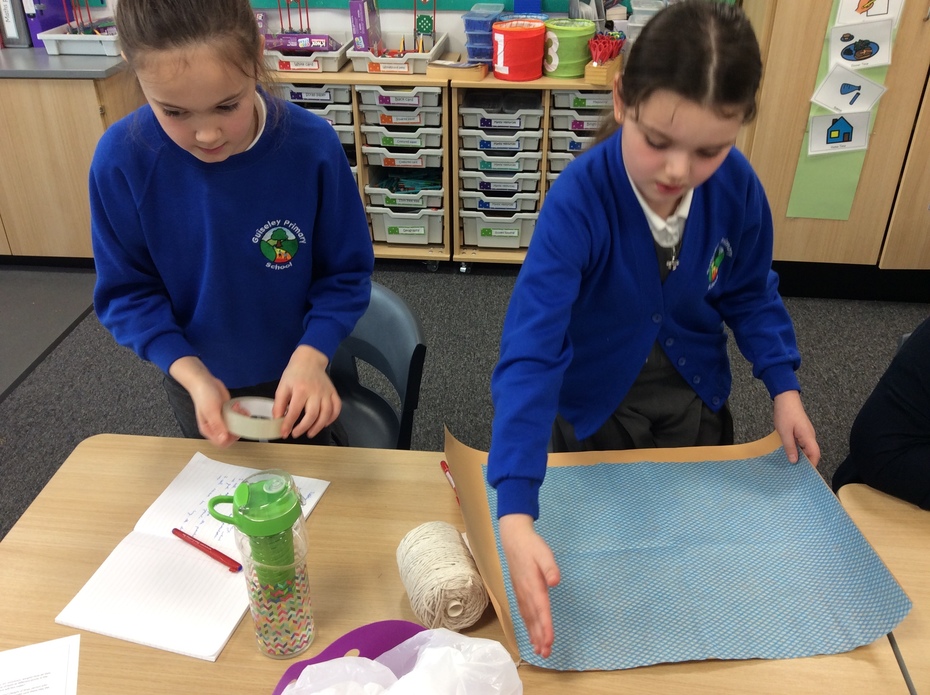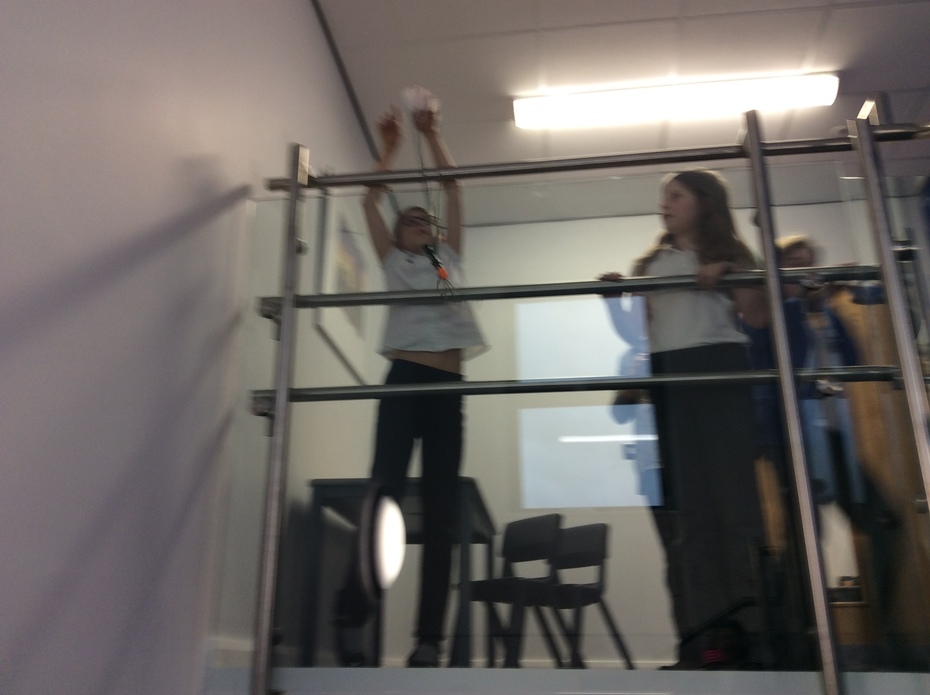 ---