Year 2 blog
Year 2
admin on: Year 2
As part of our moon topic, the children thought about what type of vehicle they would like to go exploring in. Their designs were brilliant and very inventive. We had lots of fun sorting through the recycled boxes to find the perfect objects to make the vehicles. Here's some of the finished models.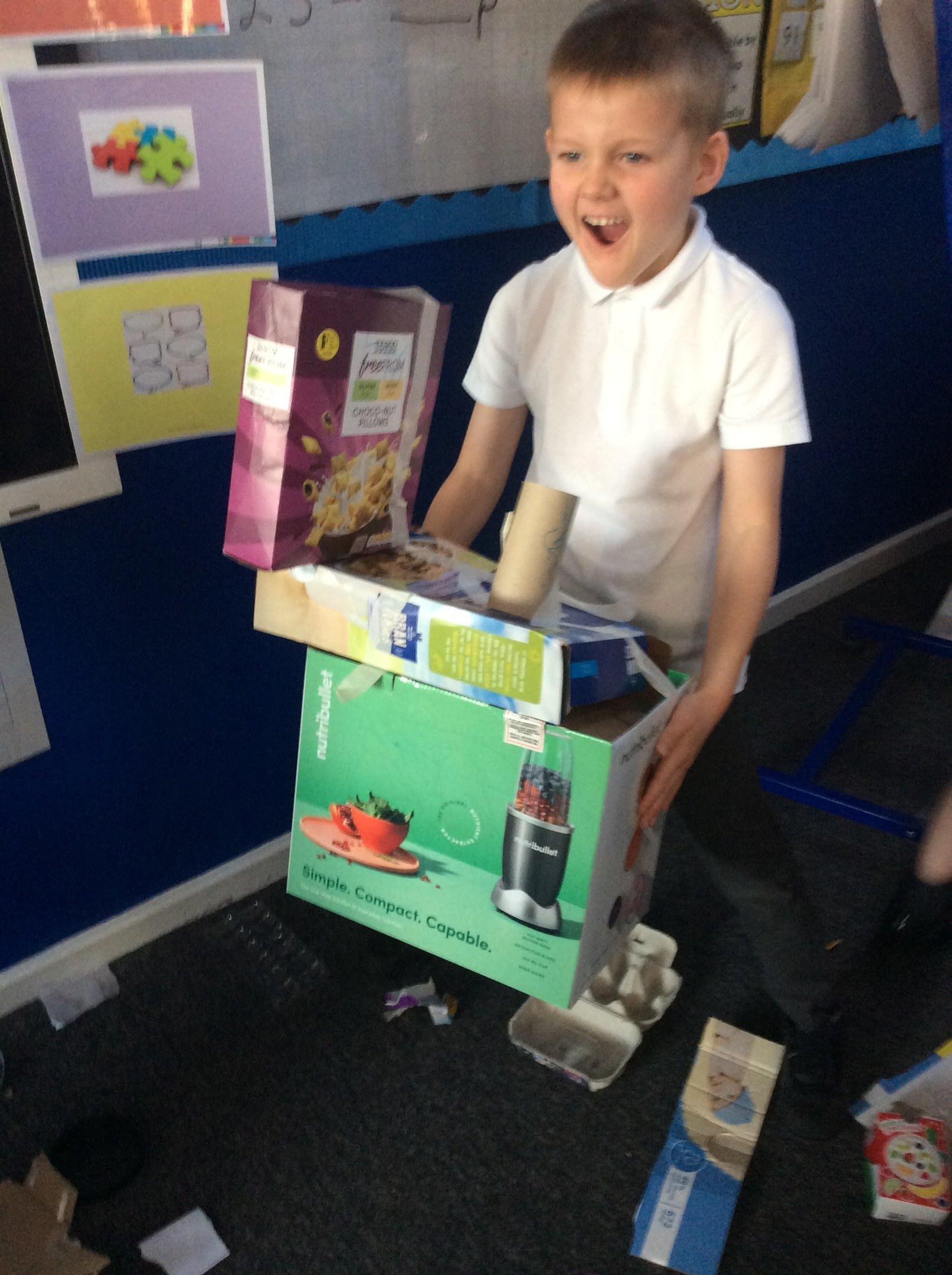 .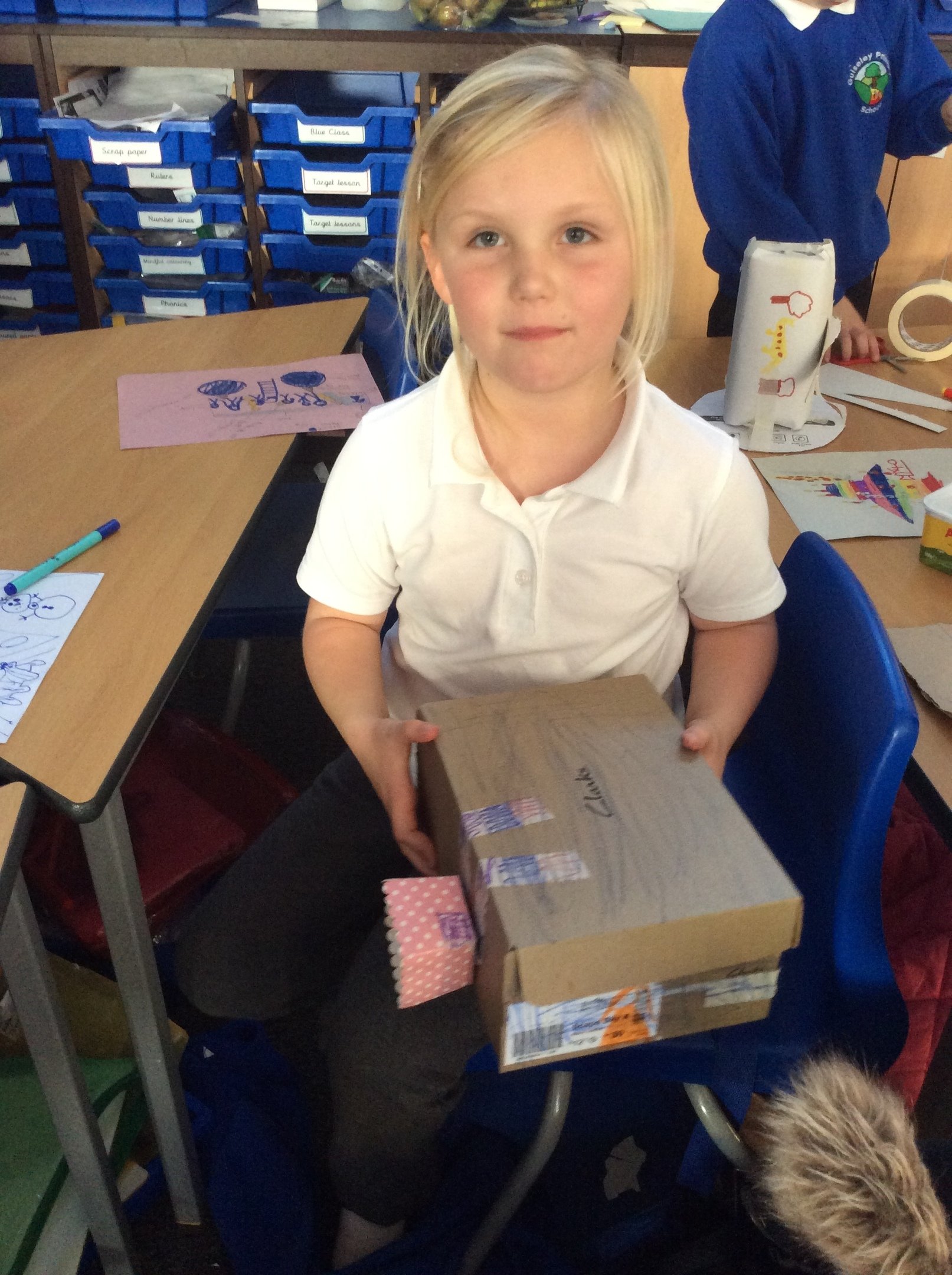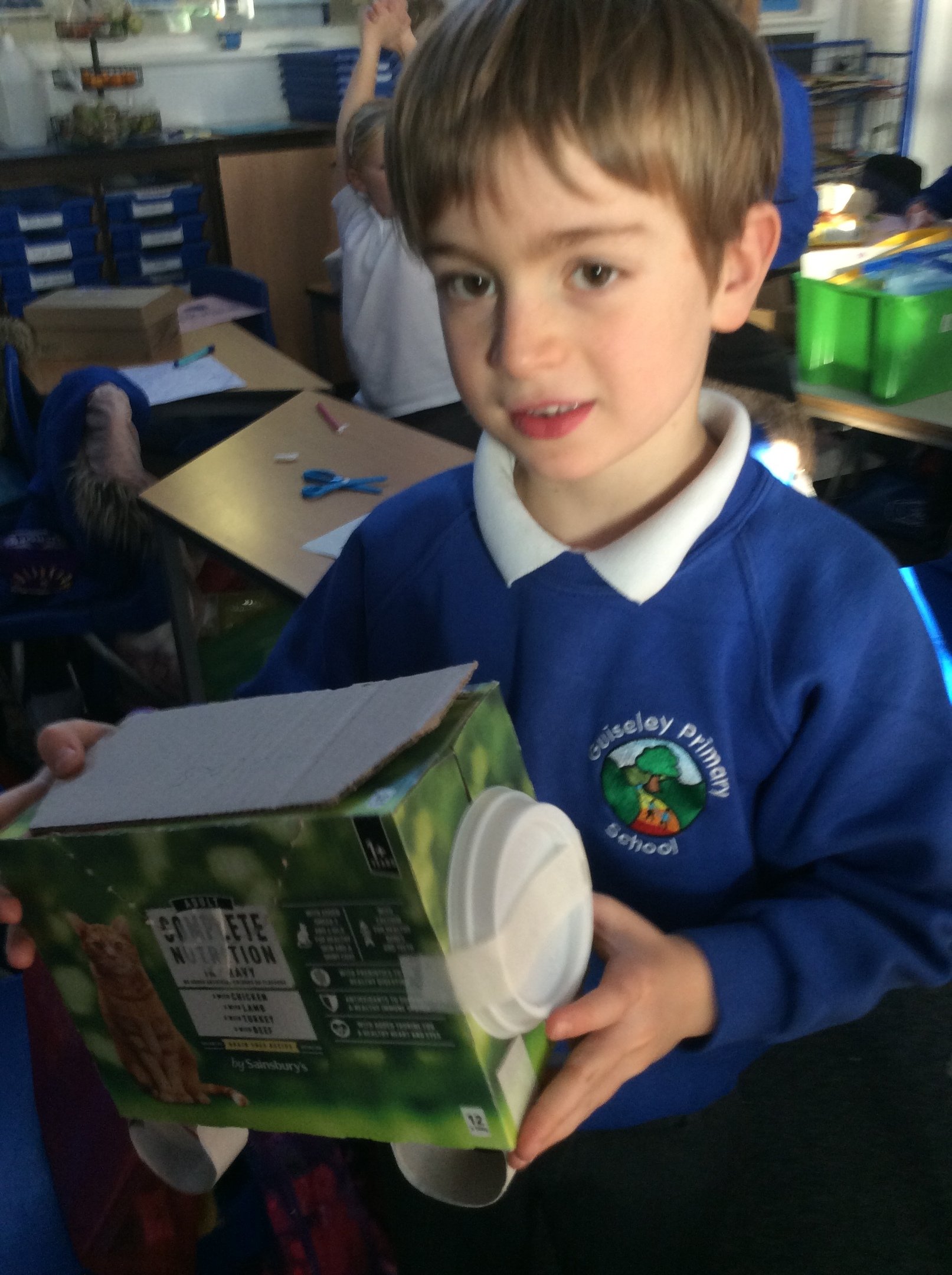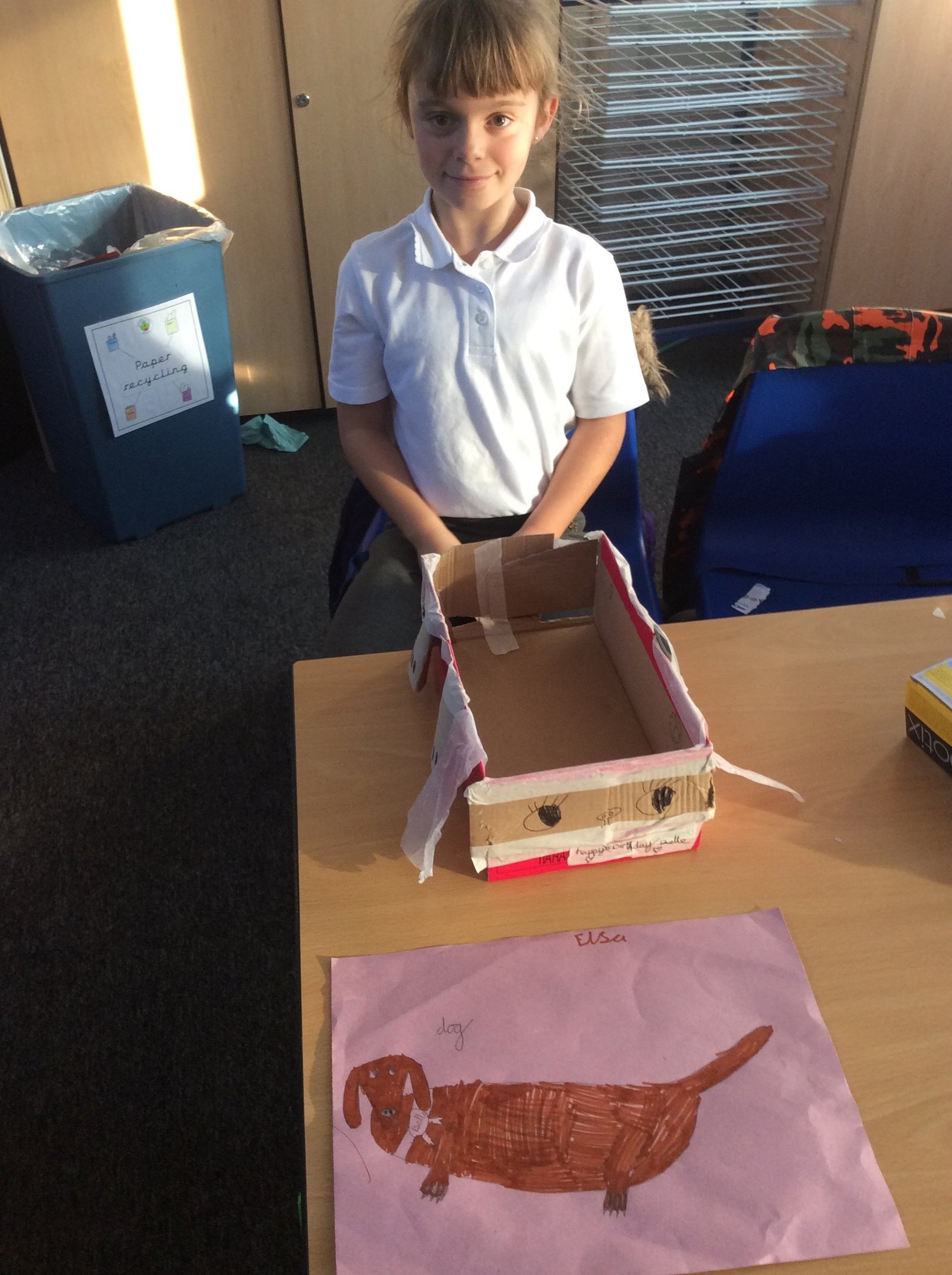 ---
admin on: Year 2
We have been learning all about the moon and the first moon landings. We designed our own planets and wrote a description for them.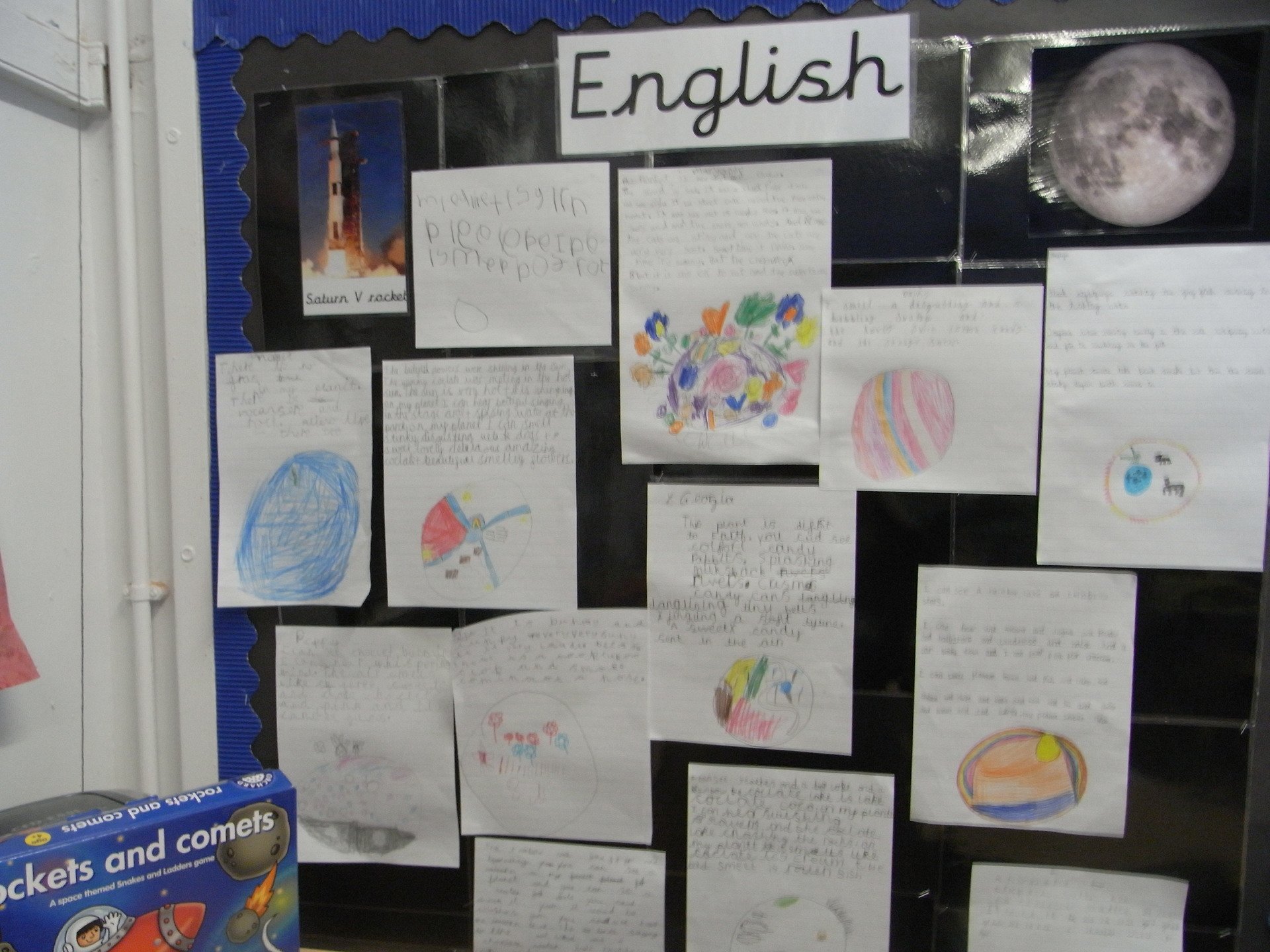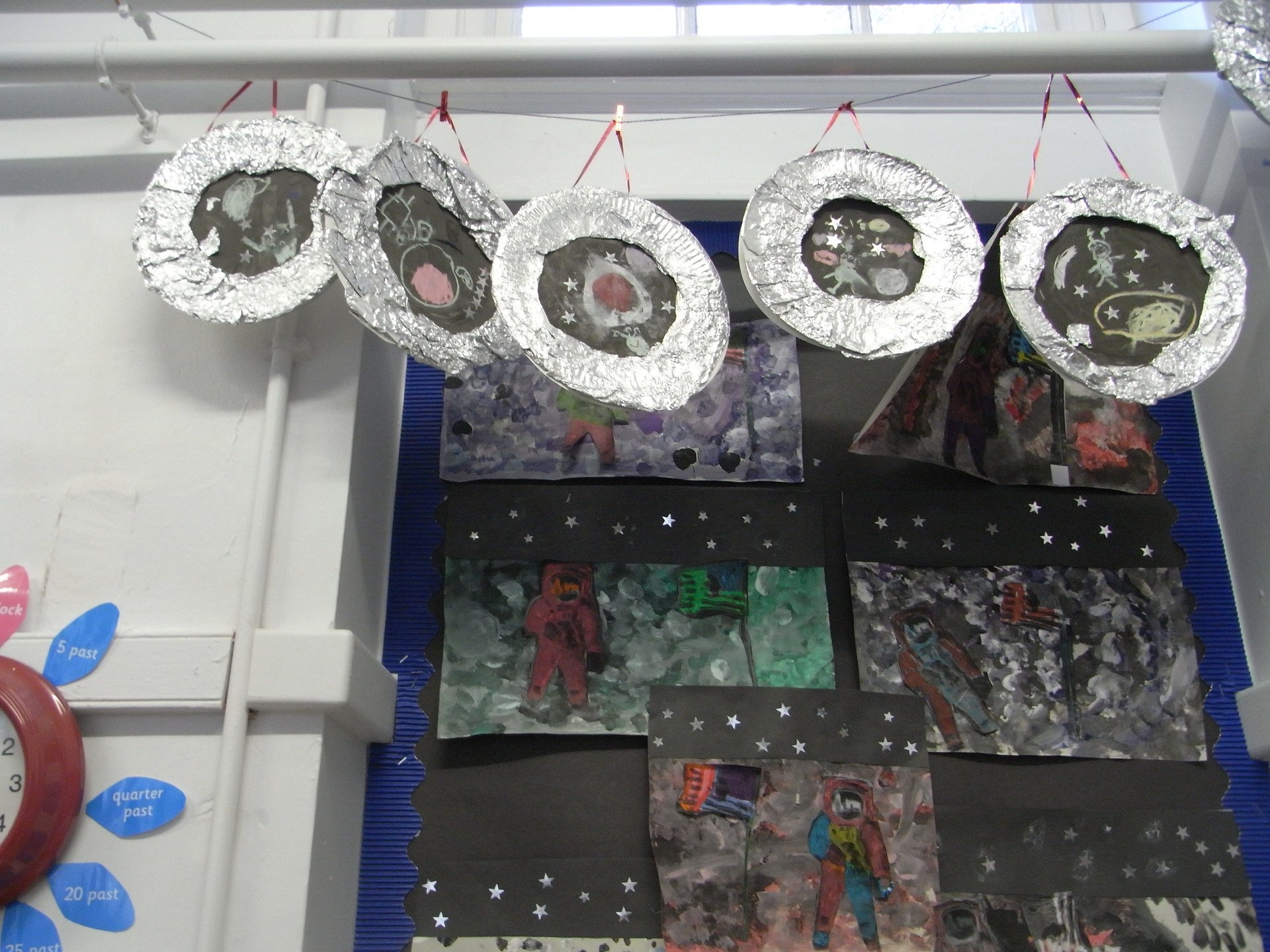 ---
admin on: Year 2
We learned all about Monica J. Beasley. We made collage hedgehogs and a collage tree.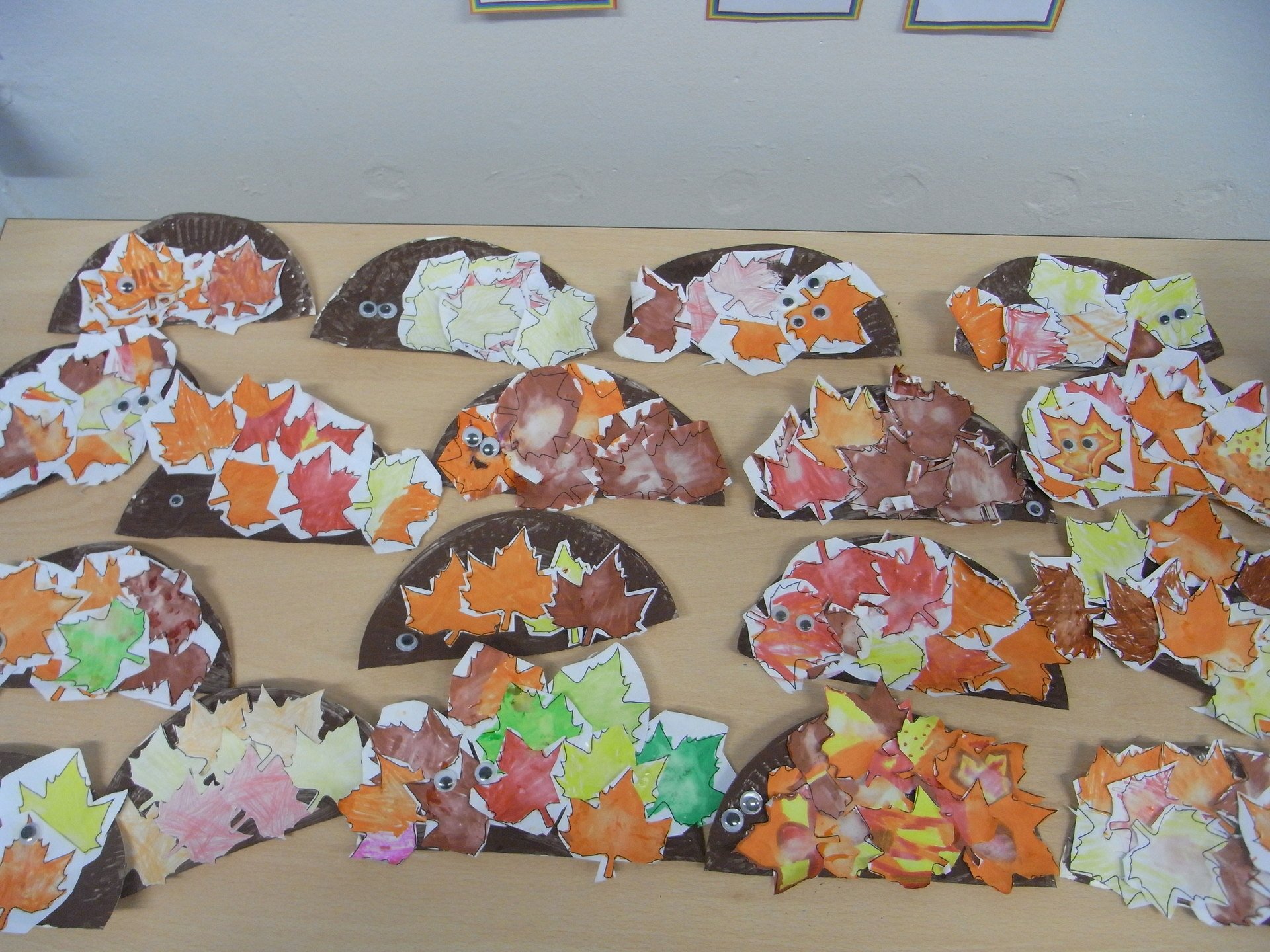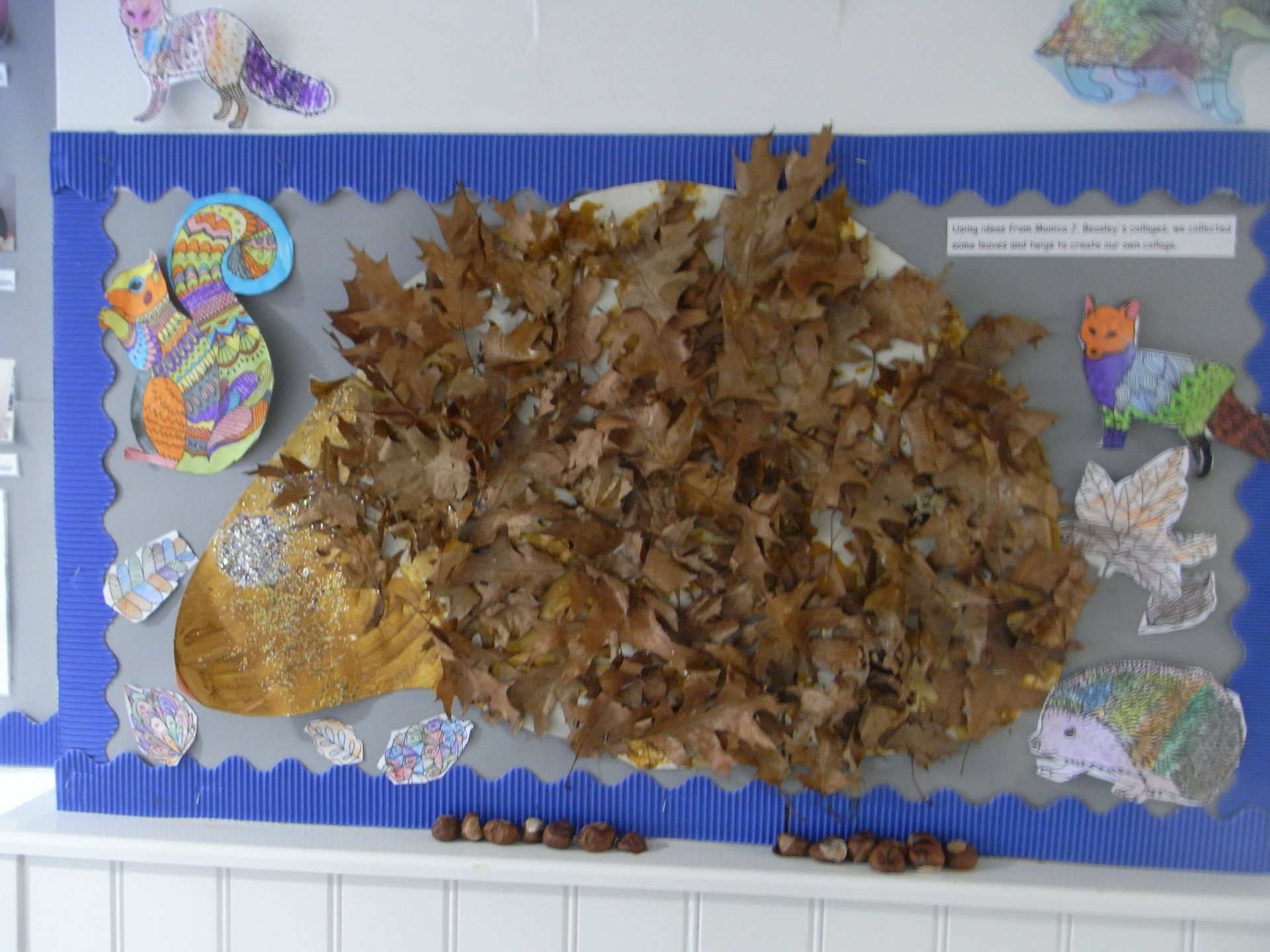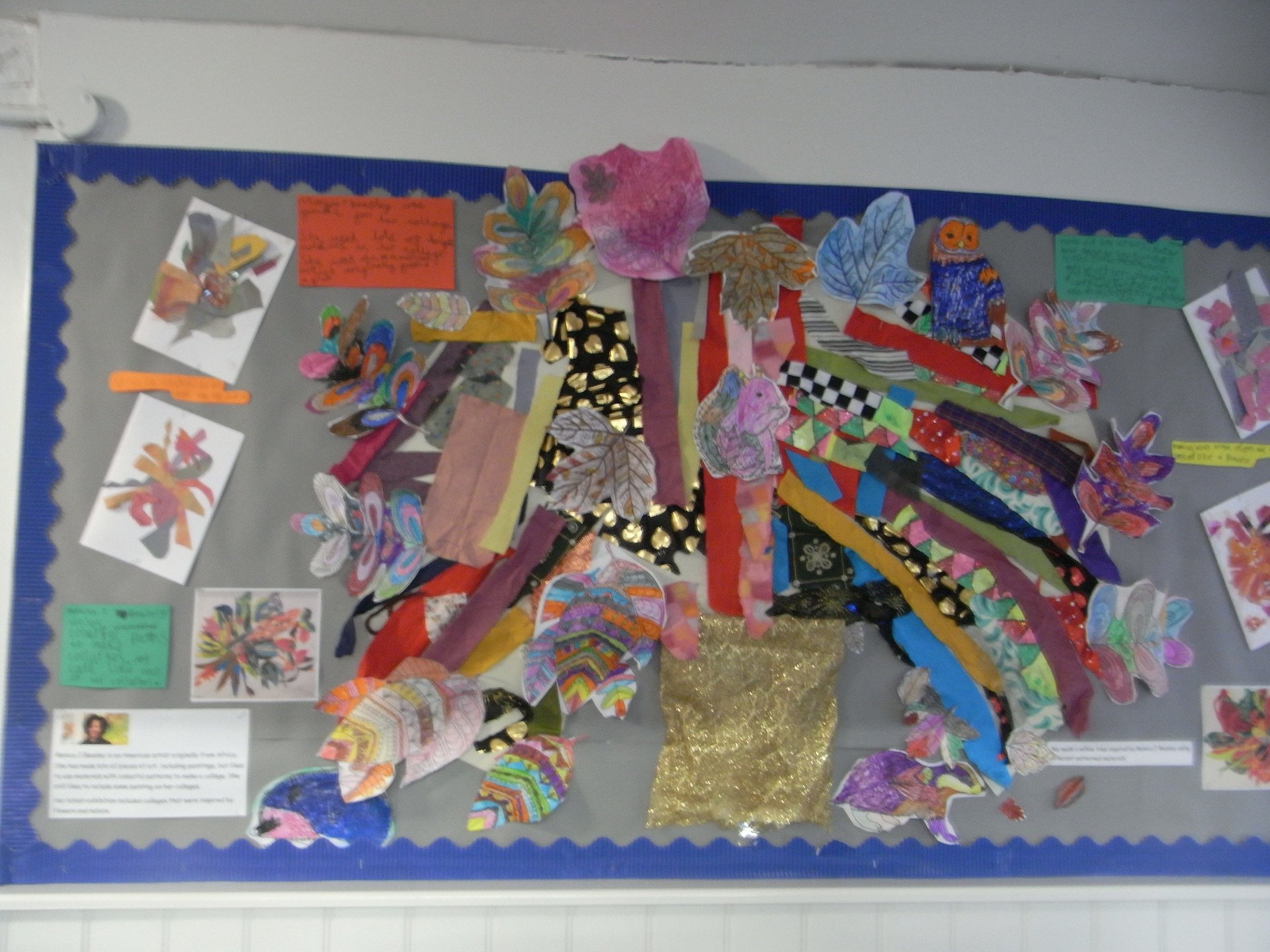 Taking inspiration from Monica J.Beasley, we explored different patterns creating our own that we then used to make a collage.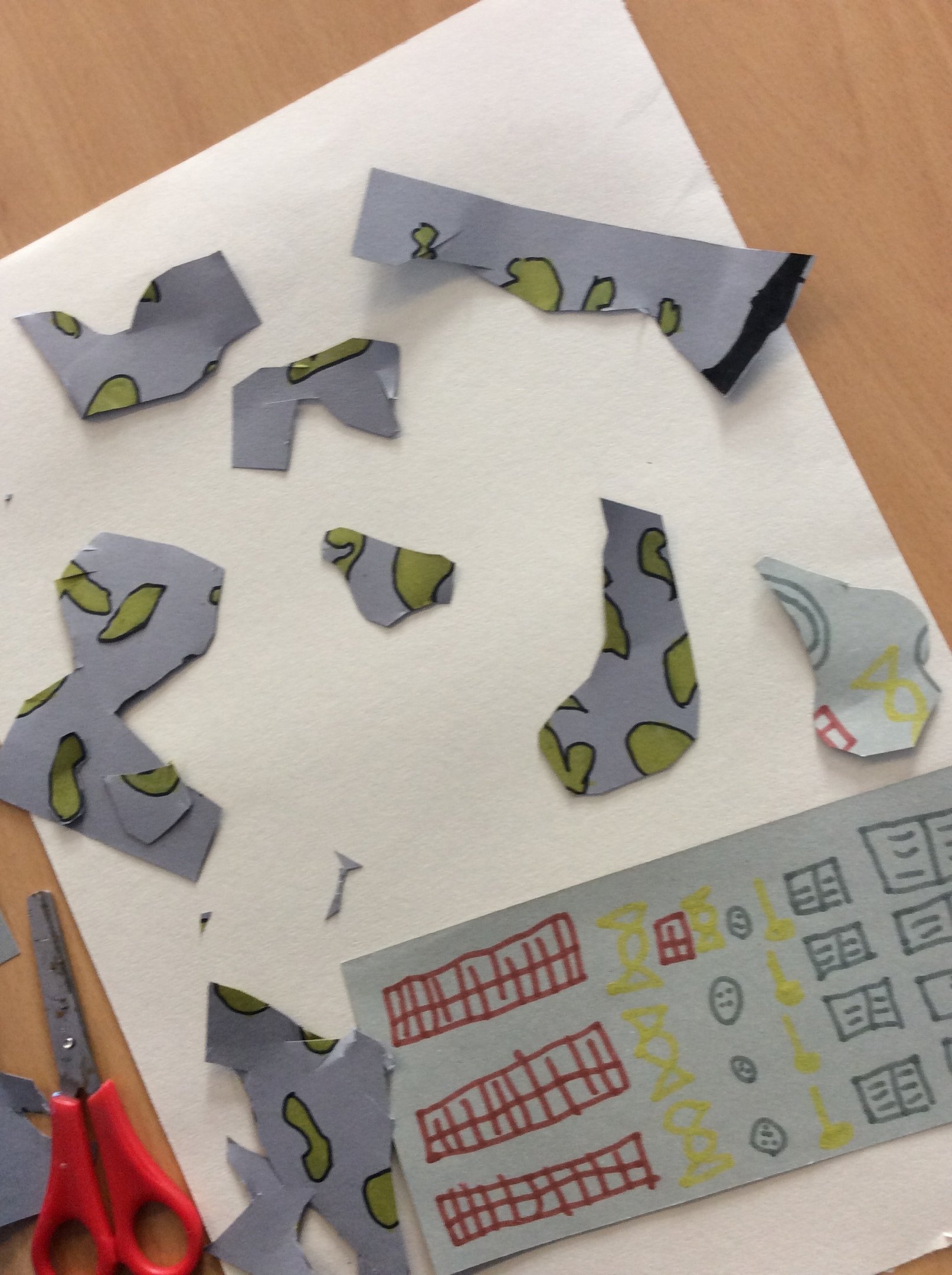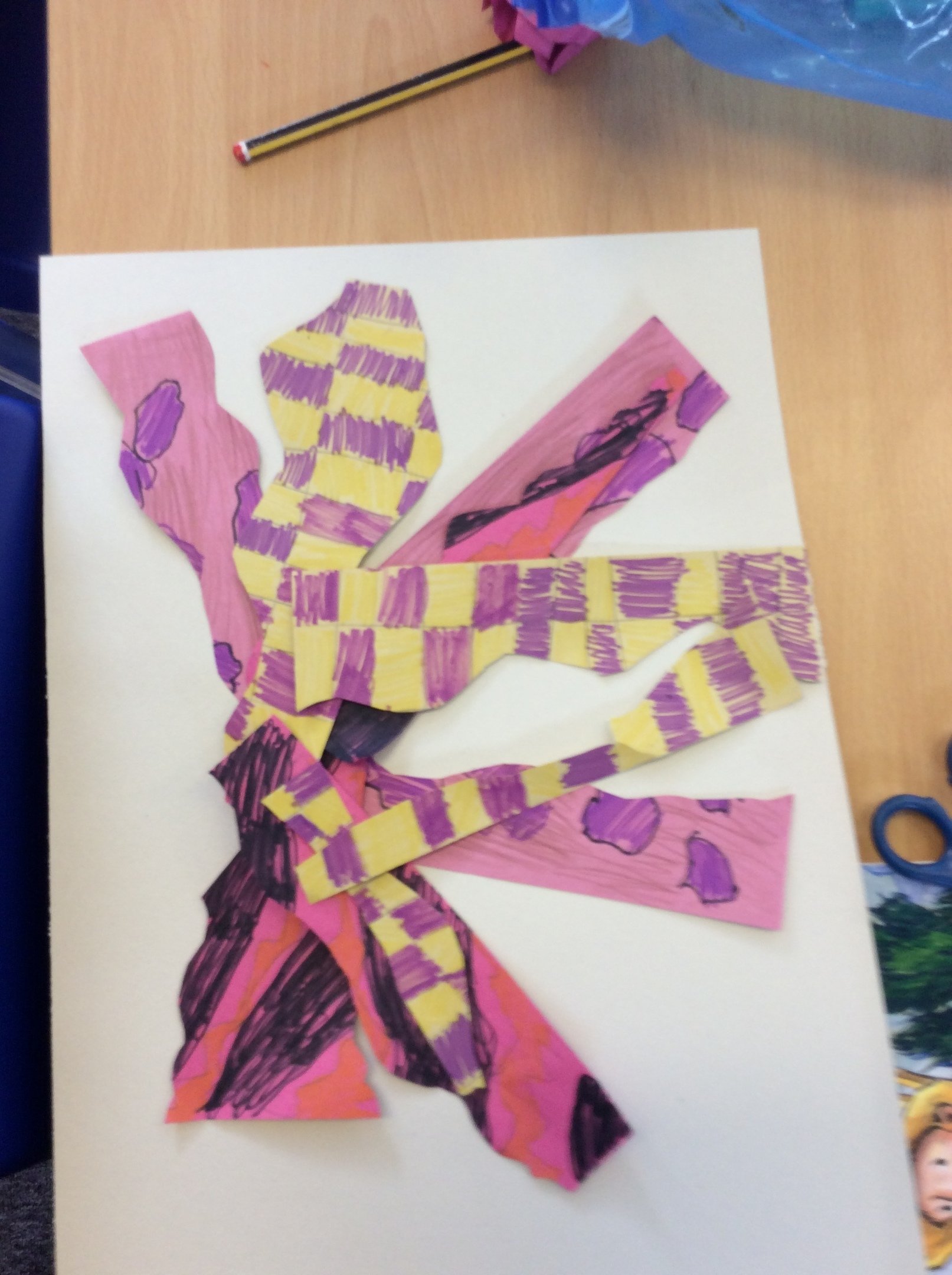 Monica J.Beasley's latest artwork takes inspiration from flowers and nature. The children thought about this when creating their next piece, using fabric scraps of various different colours and patterns.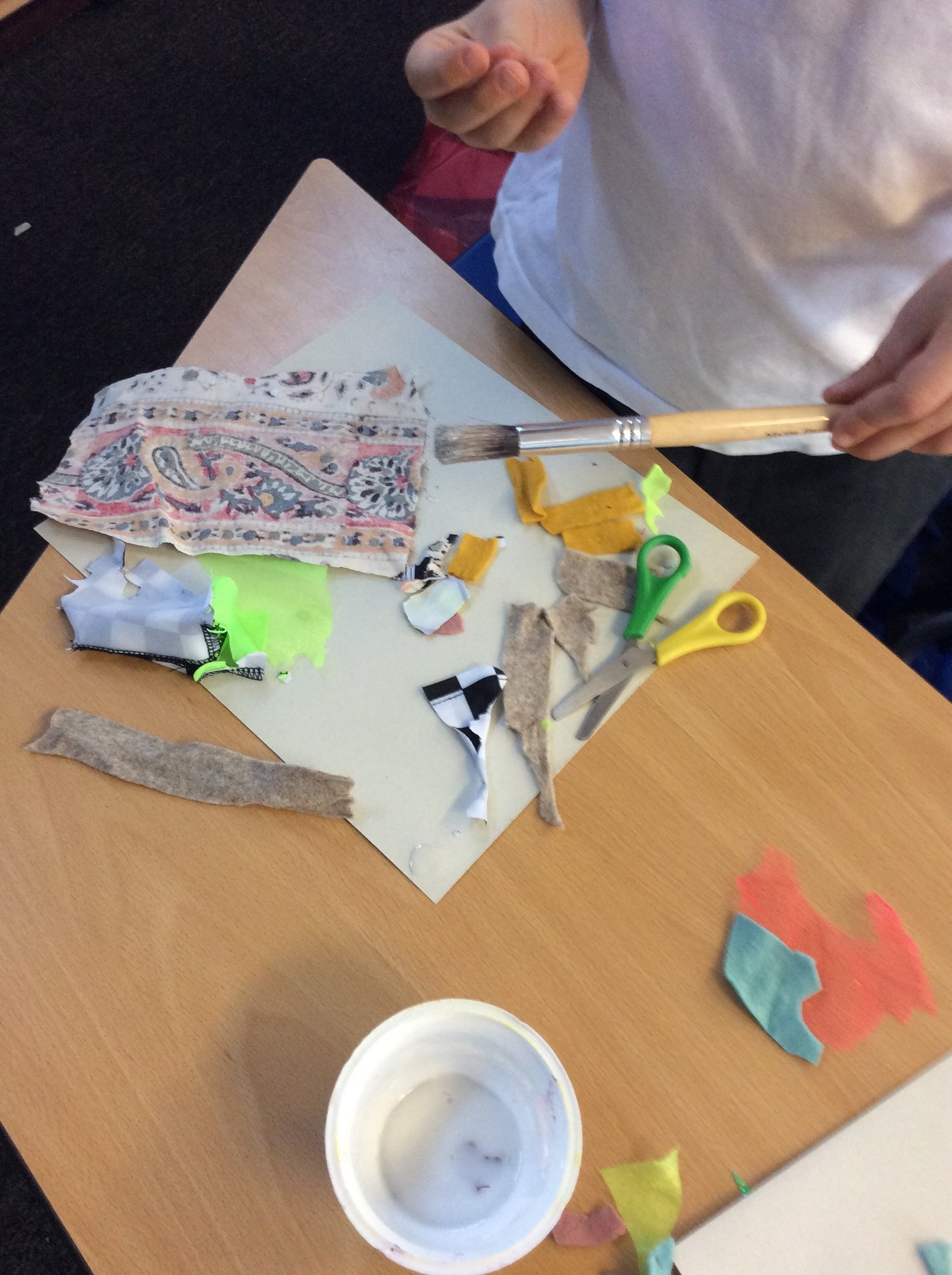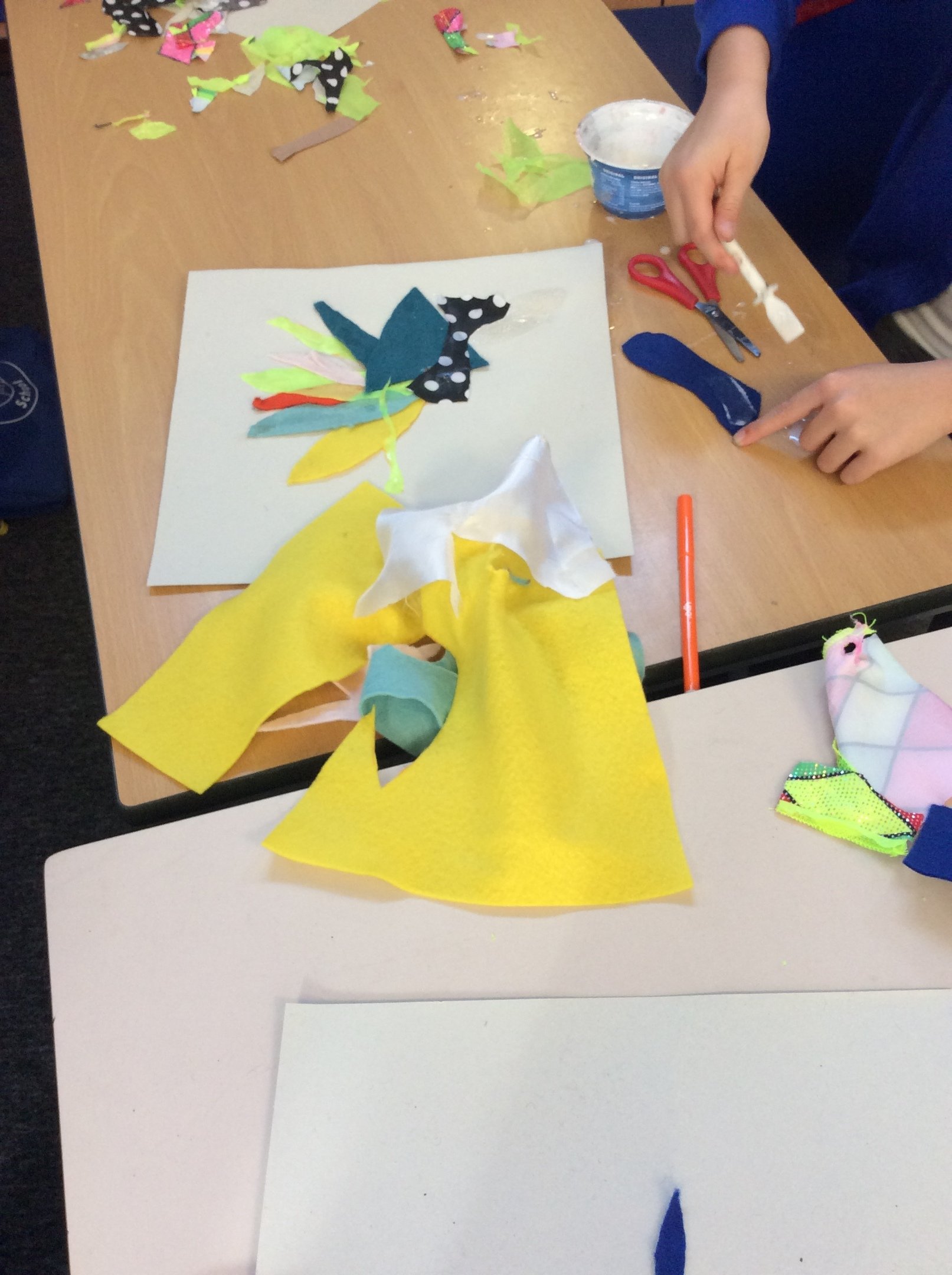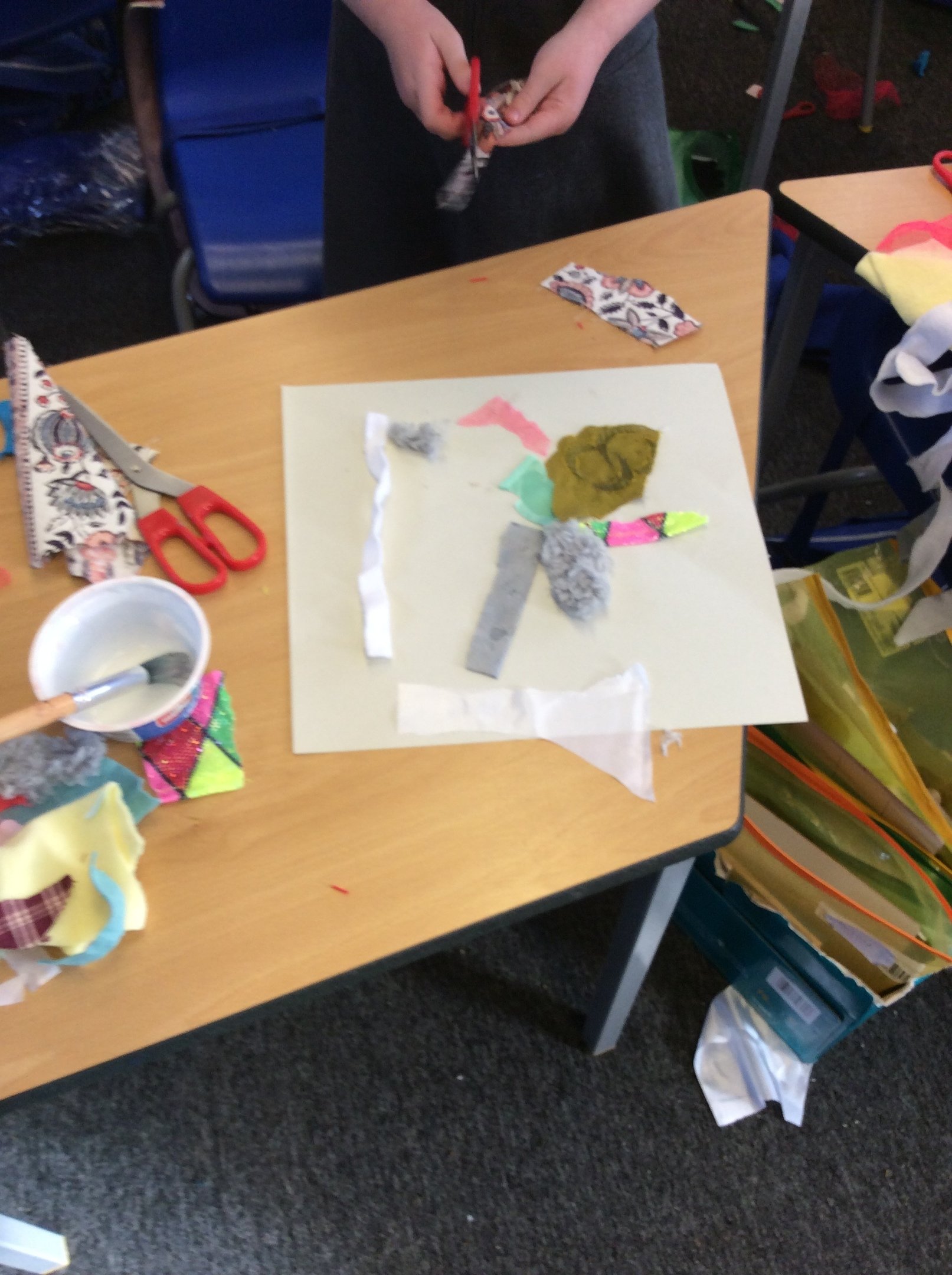 We sent a message to Monica J.Beasley on social media. She was so happy to hear the children enjoyed studying her work. She can't wait to see the finished pieces!
---