Year 4 blog
Year 4
admin on: Year 4
We had a very exciting half-term, both in school and at home, creating our very own legends. This was inspired by reading Beowulf, the Anglo-Saxon poem, as our class novel. Poetry also featured in our learning as we created many different types of poetry based on our lives at the moment. We were lucky enough to share some in our online assembly and on Seesaw.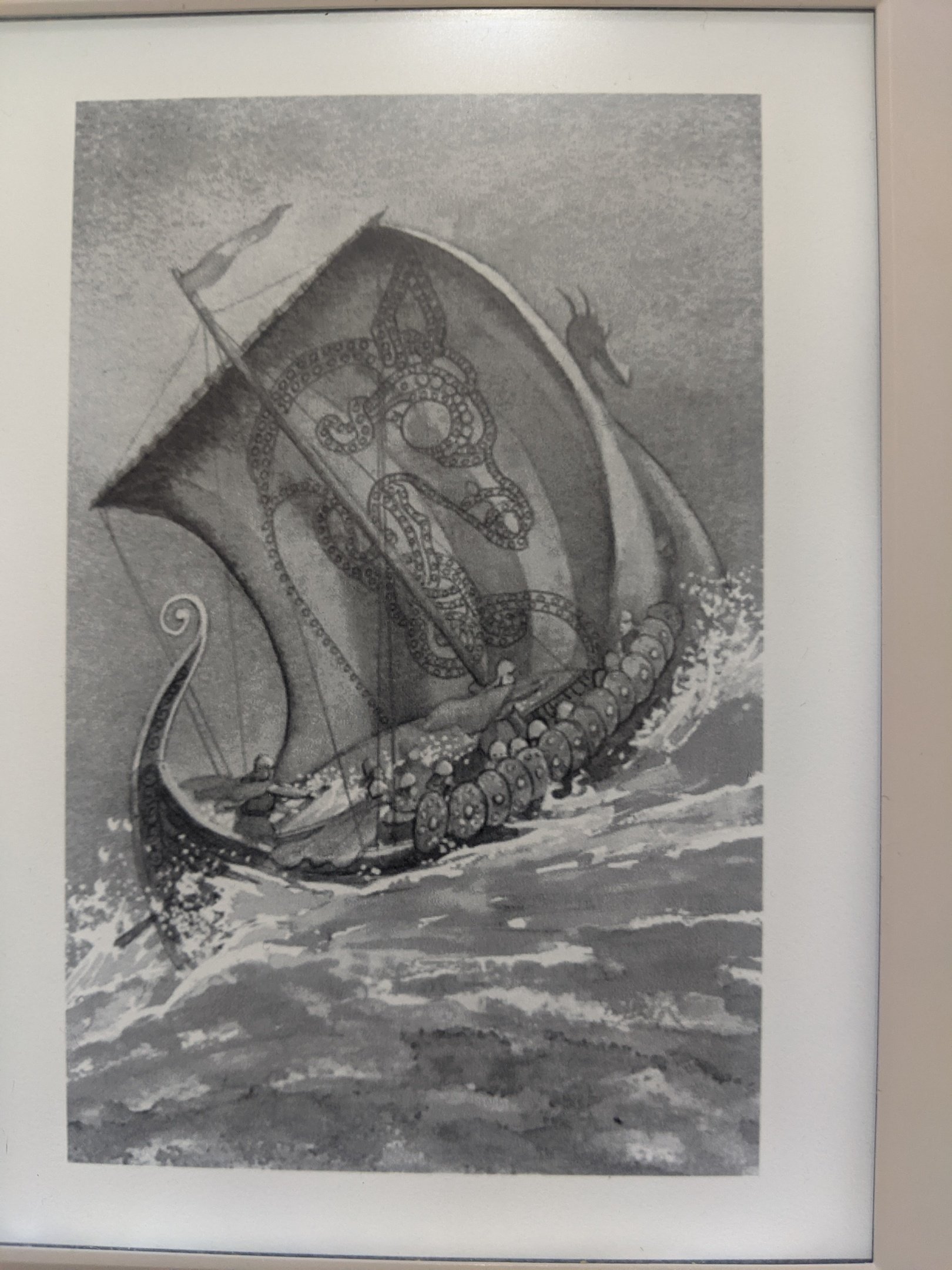 Beowulf retold by Michael Morpurgo illustrated by Michael Foreman
Science was all about States of Matter. We had some very exciting experiments, which left parents wondering why they had little pots of water placed around their homes. We even created our very own window water cycles.
What a busy few weeks but we still found time to make some fantastic Anglo-Saxon jewellery.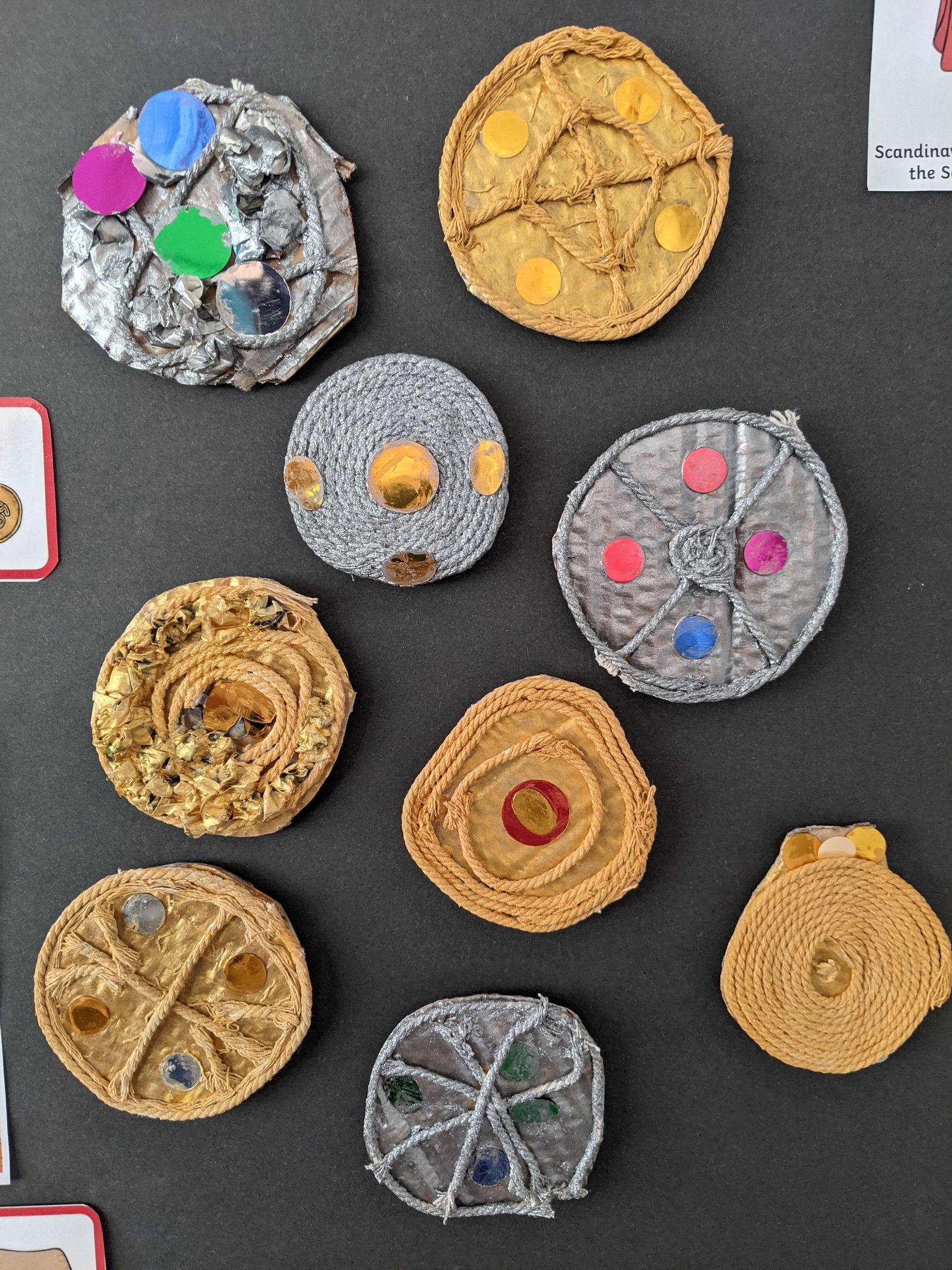 ---
admin on: Year 4
We have had a fantastic week creating art work based on the Greek myths, which we have studied in English. This included: creating sketches in the style of Alekos Fassianos, a modern Greek artist; designing and making Greek theatre masks based on mythological characters and creating a giant, terracotta pot out of paper with every class member contributing a part of the jigsaw. We also created some beautiful Christmas cards after debugging the algorithm, which taught us how to create them, in Computing.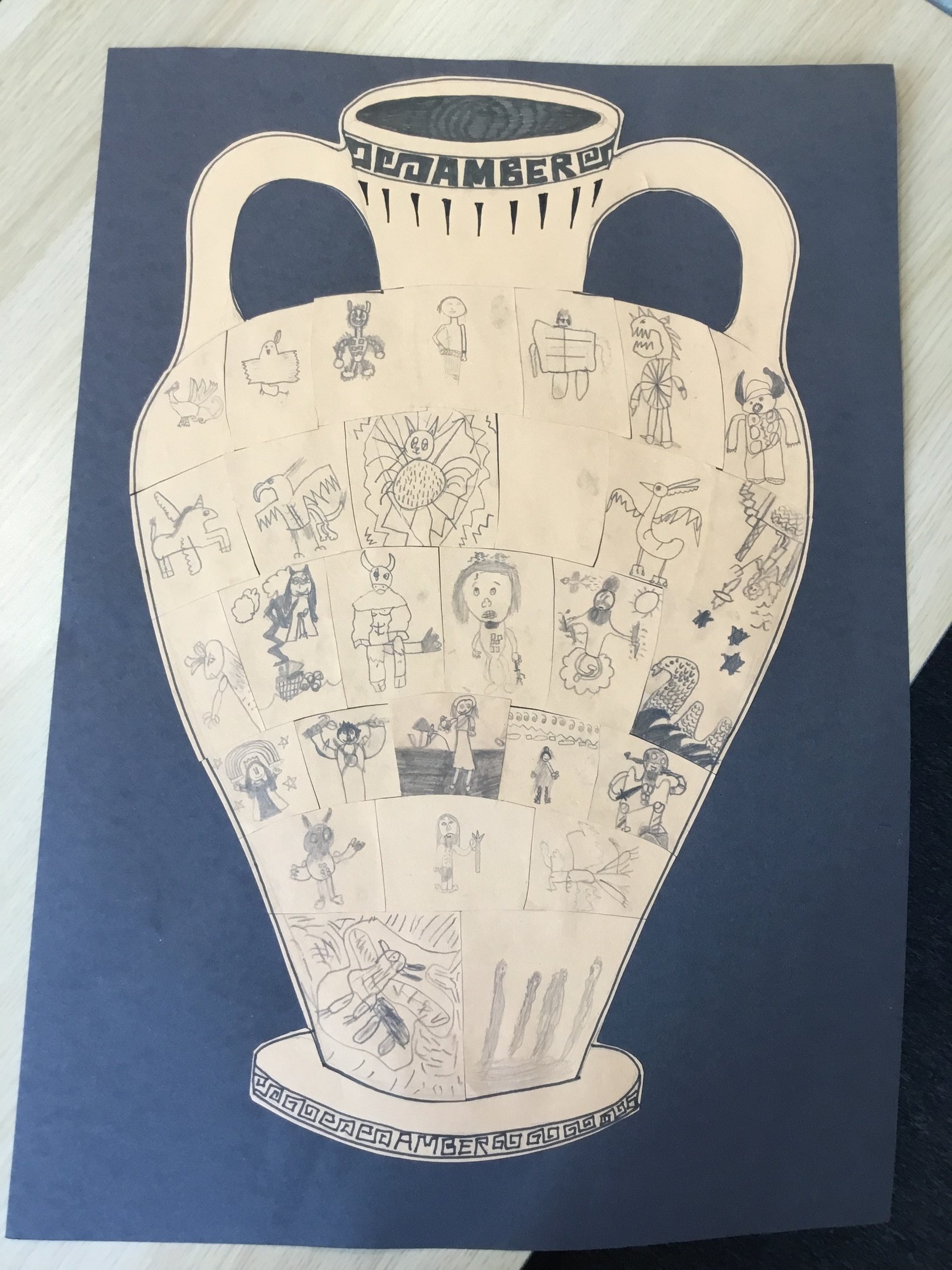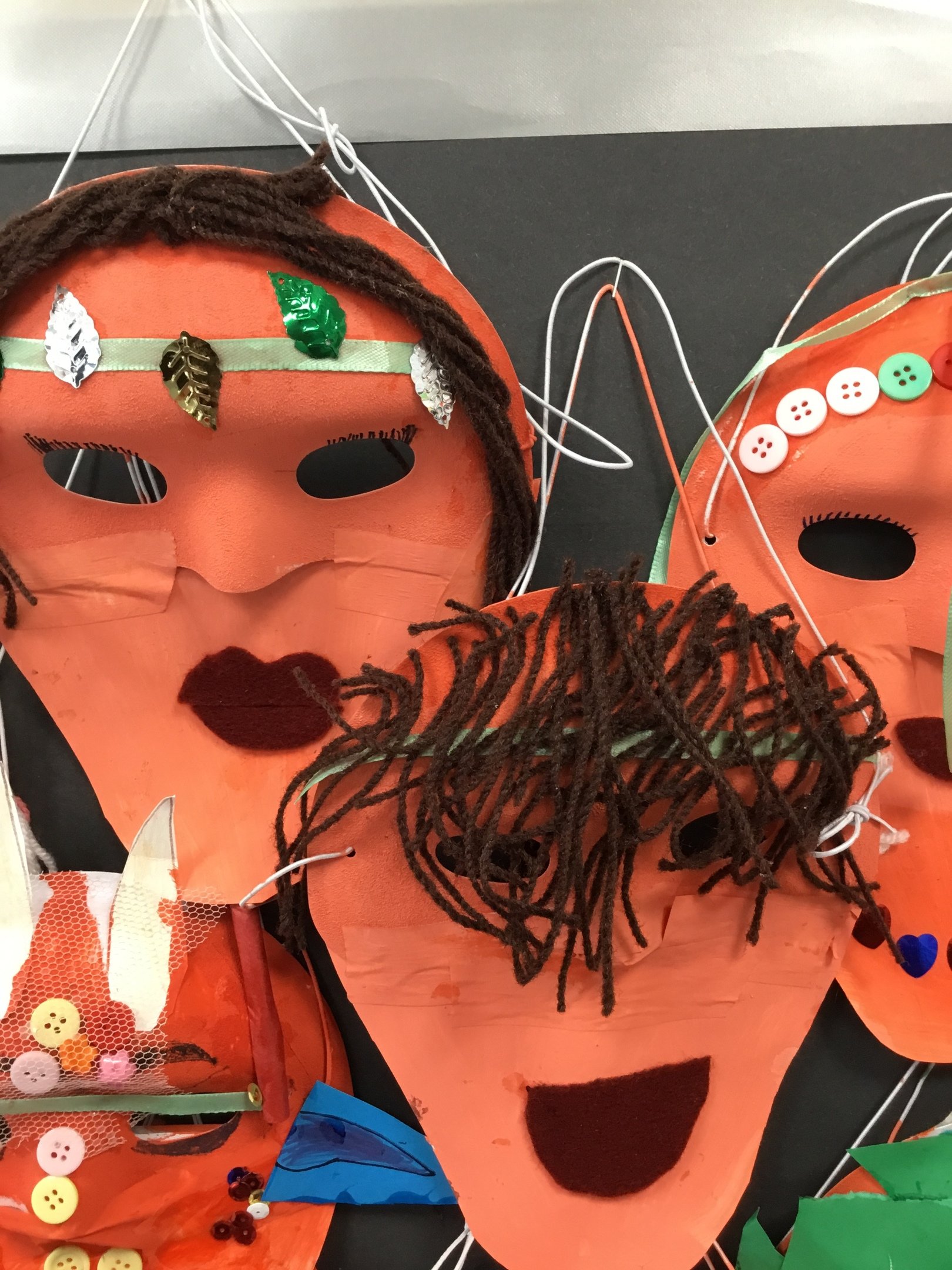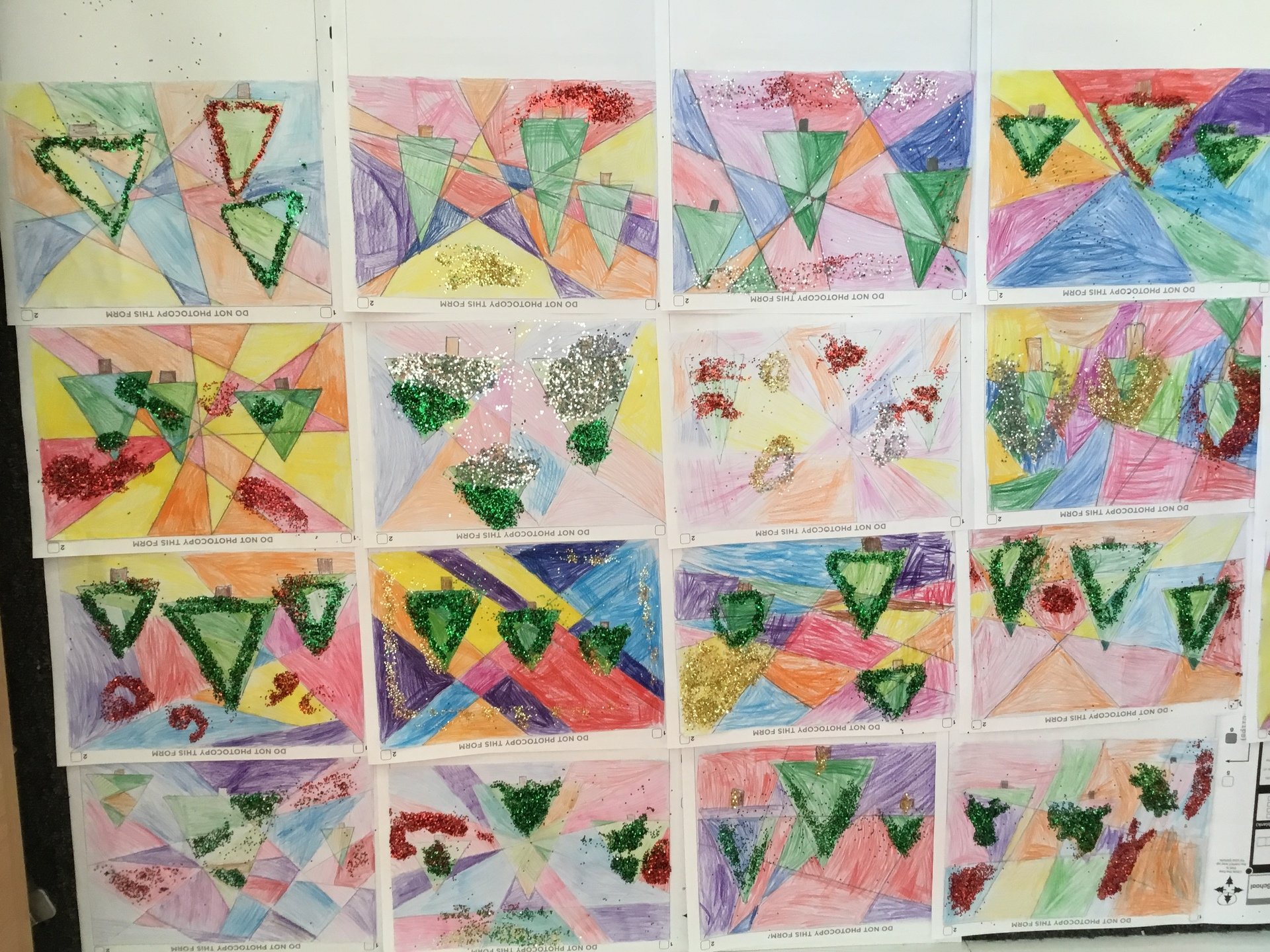 ---