Year 5 blog
To view the image gallery for both Lime and Jade class please click here.
Autumn 1
Posted: Oct 21, 2020 by: SLT Group (SLTgroup) on: Year 5
The children had a great time learning about the artist Wassily Kandinsky during our whole-school Art Week. They created paintings inspired by his artwork entitled "Several Circles".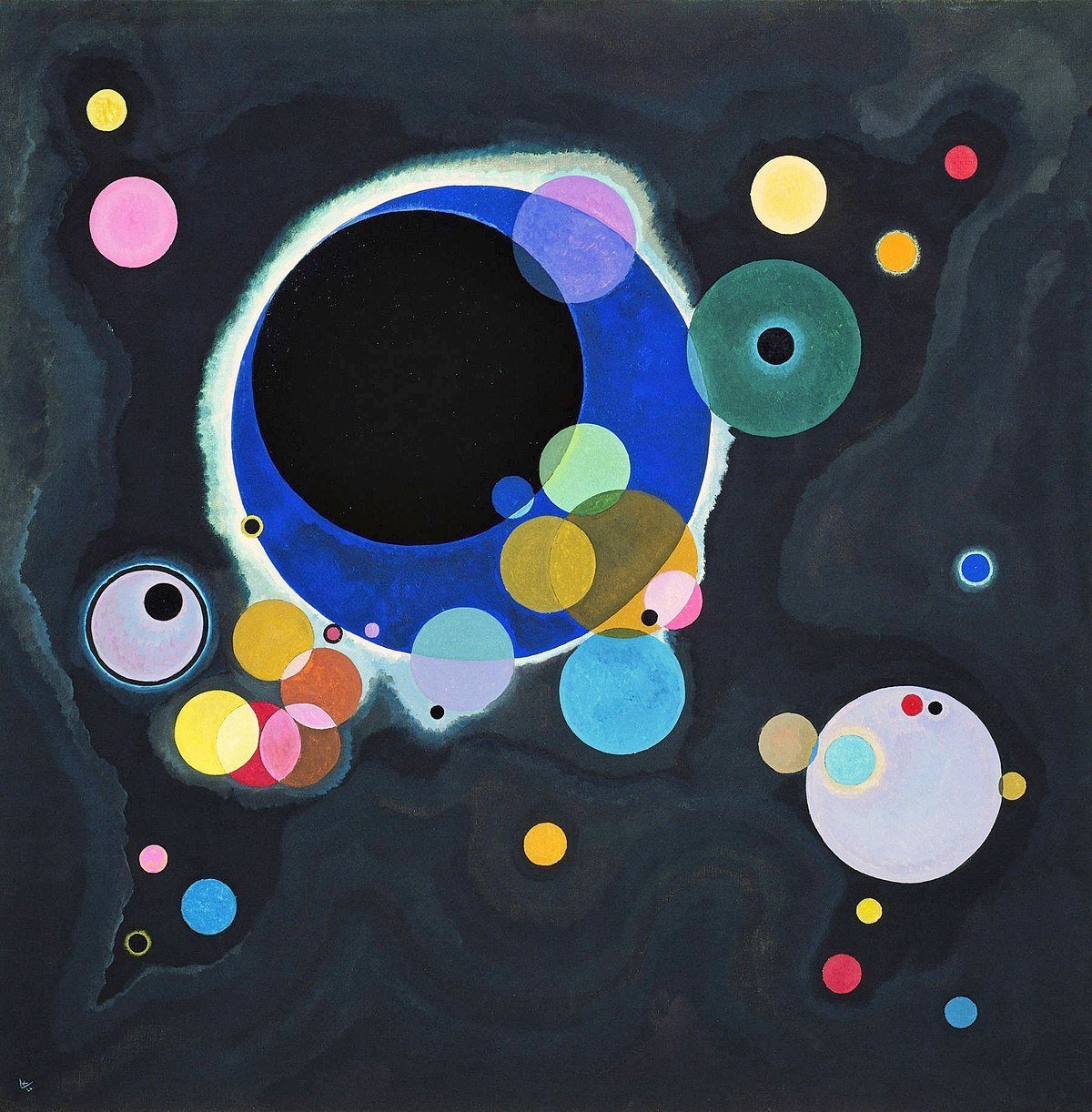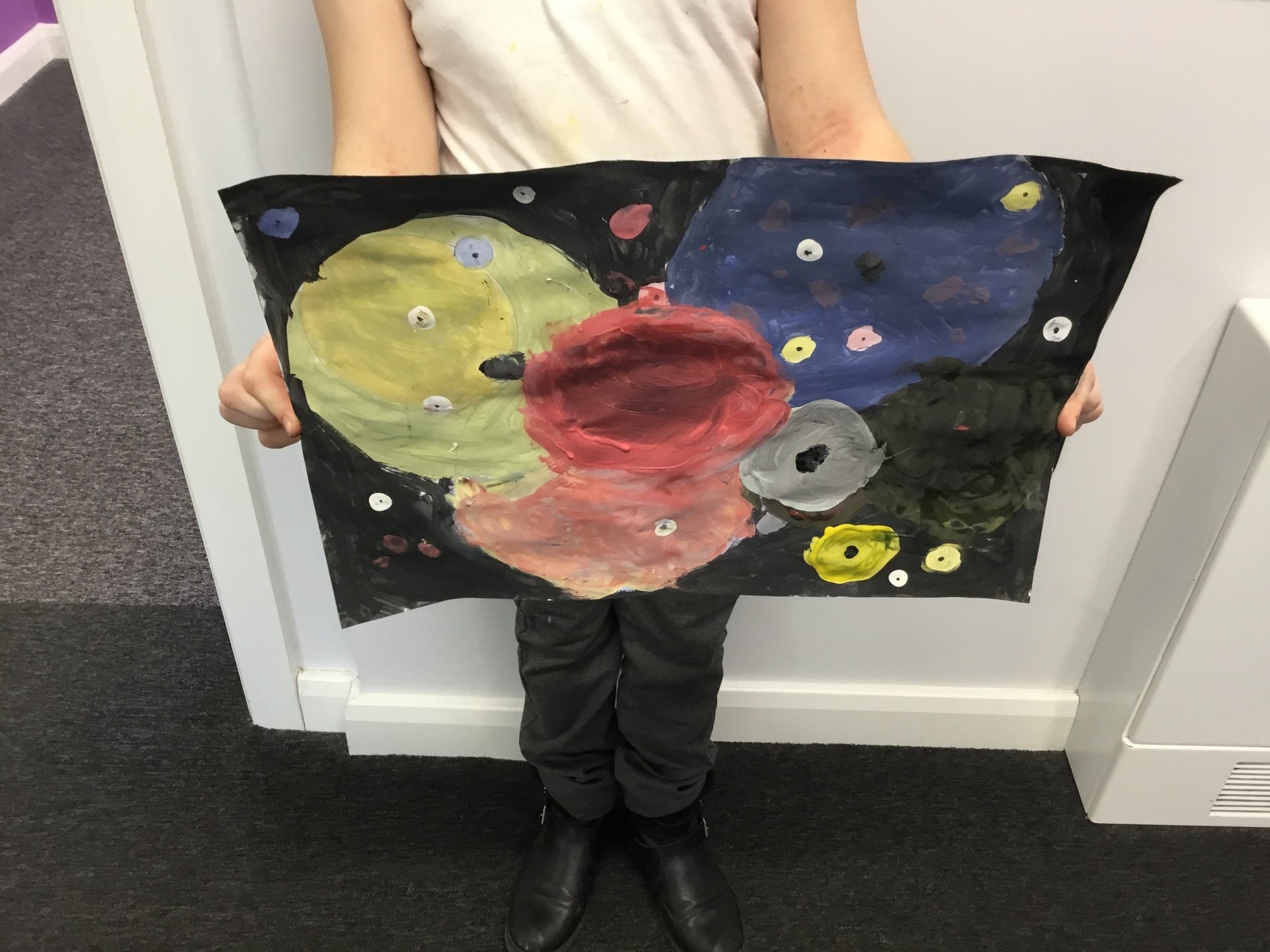 As part of our Maya topic, the children have been reading the book "The Jaguar stones" by J and P Voelkel. The authors (who are from the USA) visited the school in March 2020 to talk about their inspiration for the book, including Jon's childhood spent exploring the rainforest near where he grew up. The children have written their own short adventure stories based on the book, using lots of exciting vocabulary, character speech and description to move the story along, as well as learning how to use short sentences to add excitement and tension.
In Science, the children have learned about Space. In September, we did lots of work on "our planet" as part of our wellbeing work with the children as they returned to school. The children designed their own fantasy planet, all of which are now hanging from our classroom ceiling. The children have learned about the orbit of the earth around the sun, and the phases of the moon, and produced some exceptional work.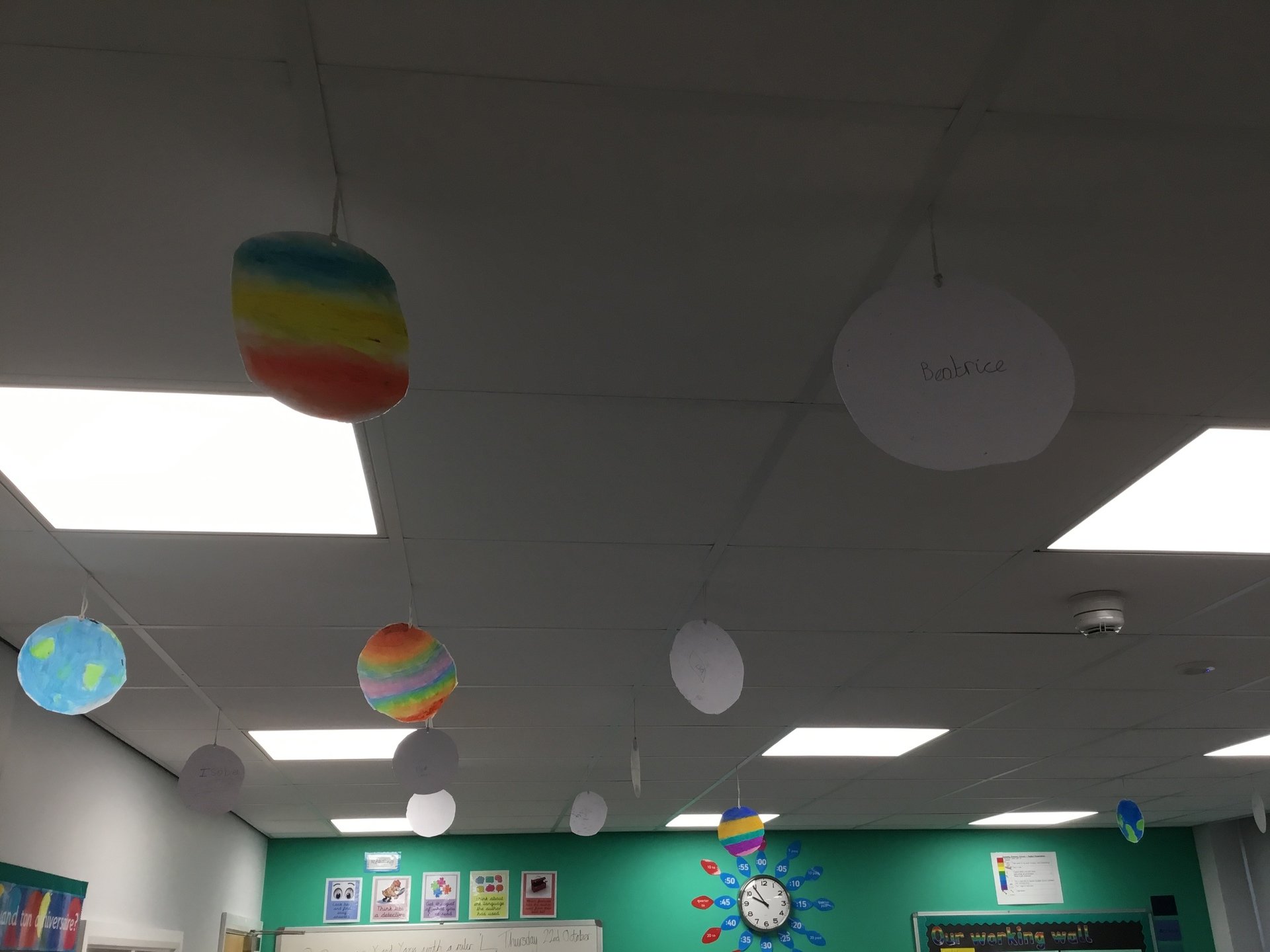 In PE, the children have learned Football skills with Mrs Clarke, whilst doing lots of active games and fitness circuits in the PE sessions with the class teacher.
0 comments
No one commented yet.