Year 5 blog
To view the image gallery for both Lime and Jade class please click here.
Electrical sparks, optical trickery, virtual school council and an earthquake!
Posted: Dec 8, 2020 by: SLT Group (SLTgroup) on: Year 5
Despite not being in school for 2 week of the half term, year 5 has been a very busy place to be!
In October, the children took part in some of the virtual elements of Otley Science festival, watching live demonstrations and experiments with Marty Jopson from The One Show.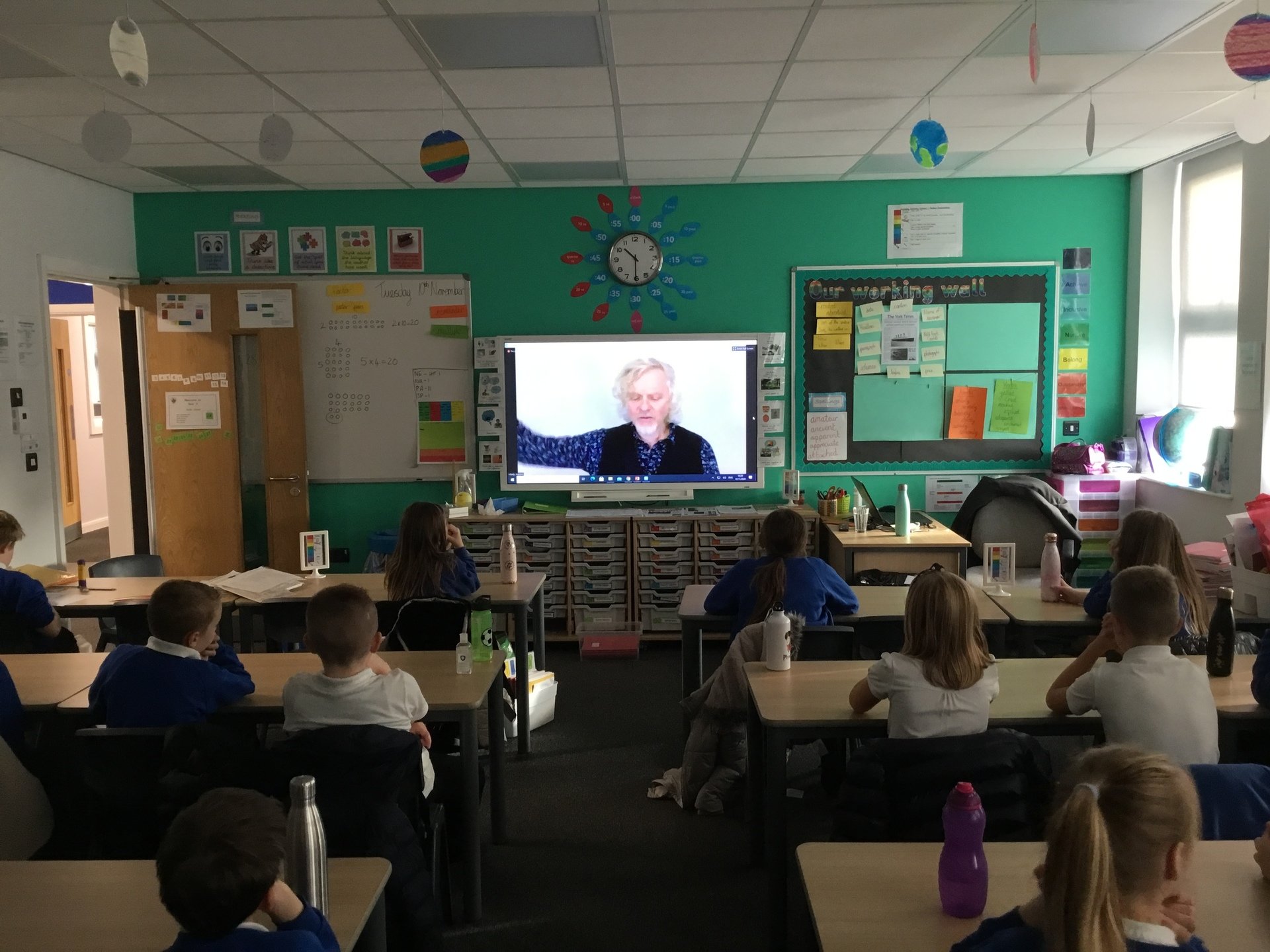 The children voted for their school councillors, who will take part in virtual meetings and activities this year. Lots of brave children read out their manifestos at the front of the class, before we held a secret ballot to choose a boy and a girl to represent our class. Congratulations to the winning children!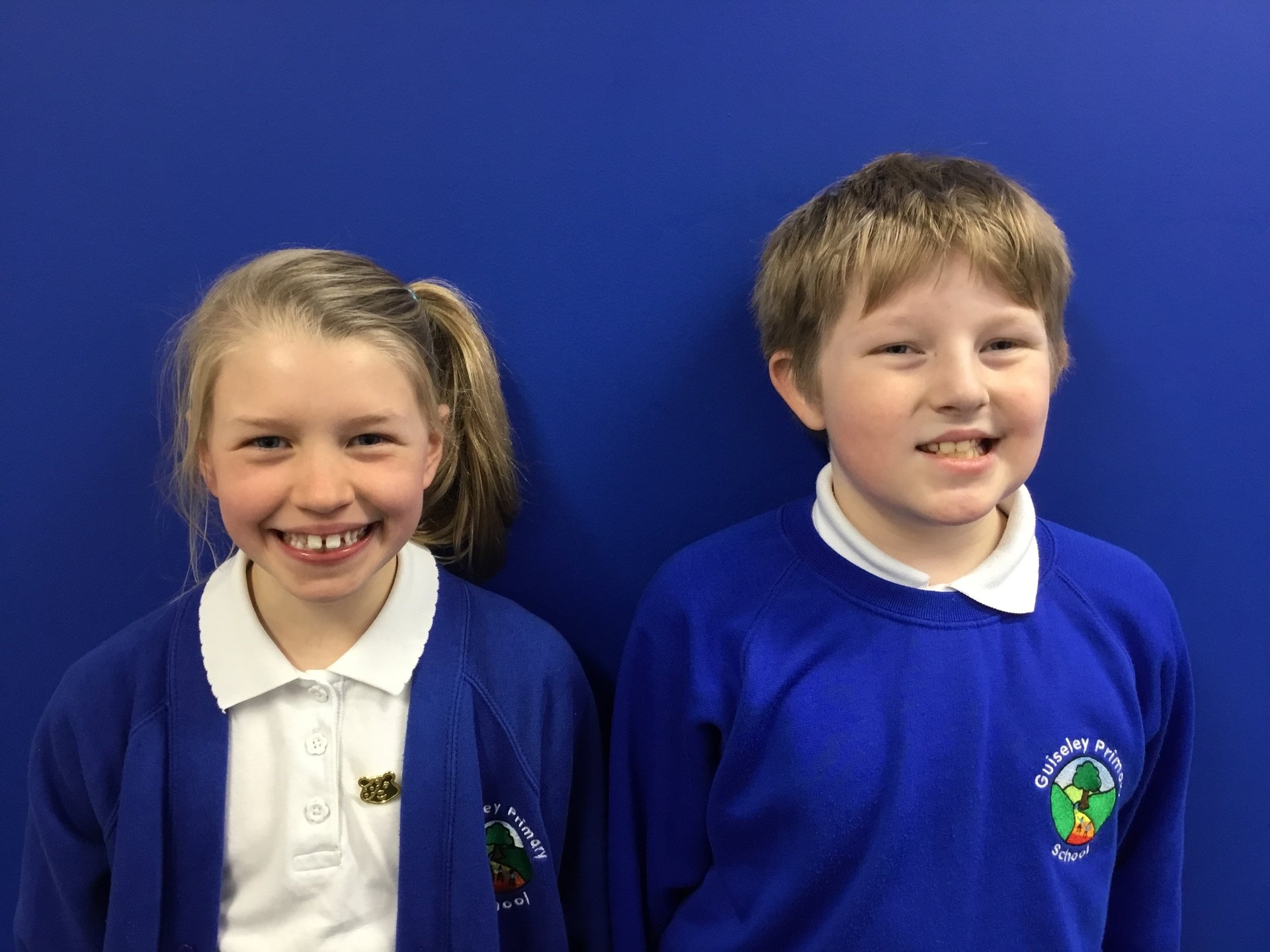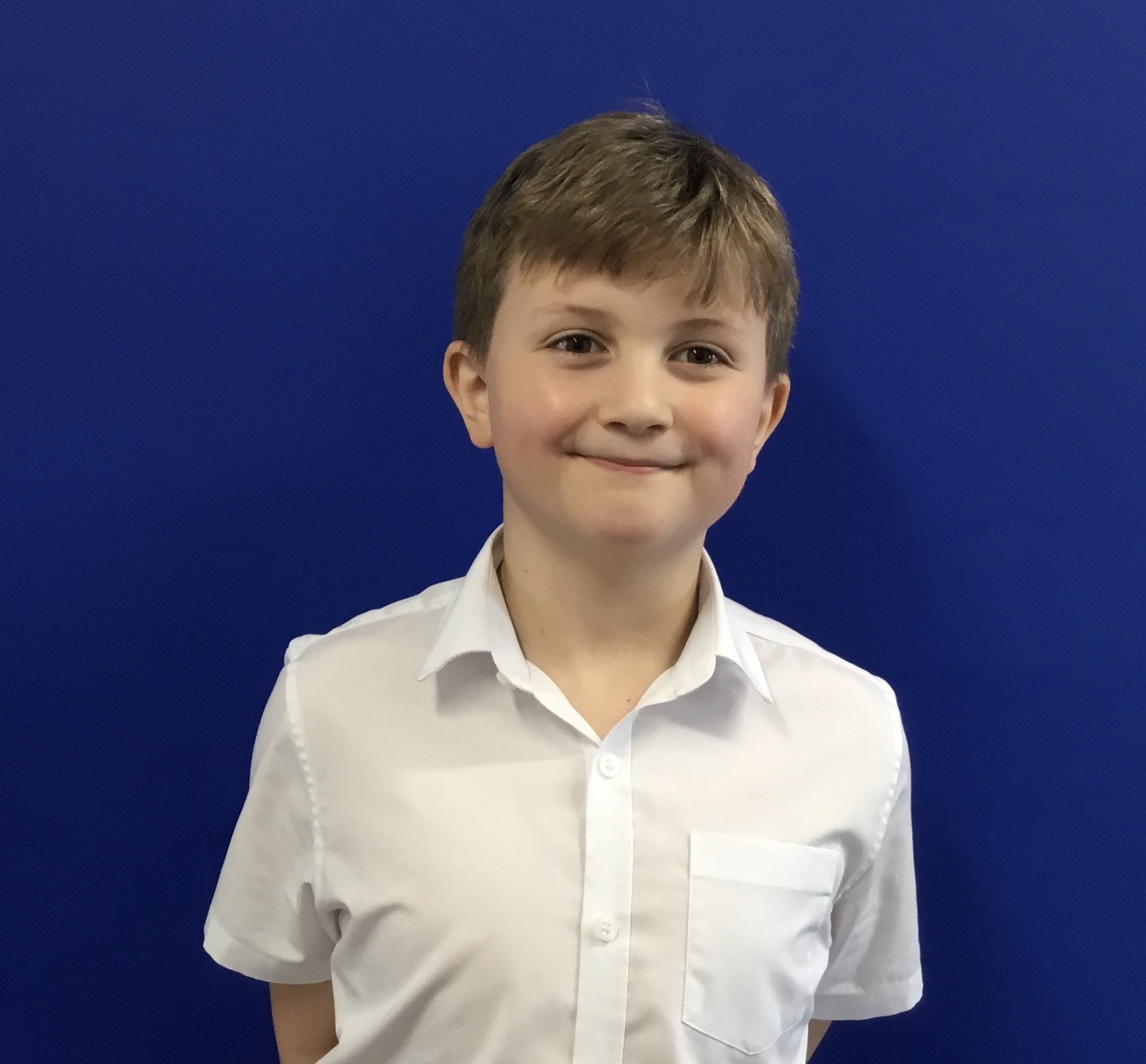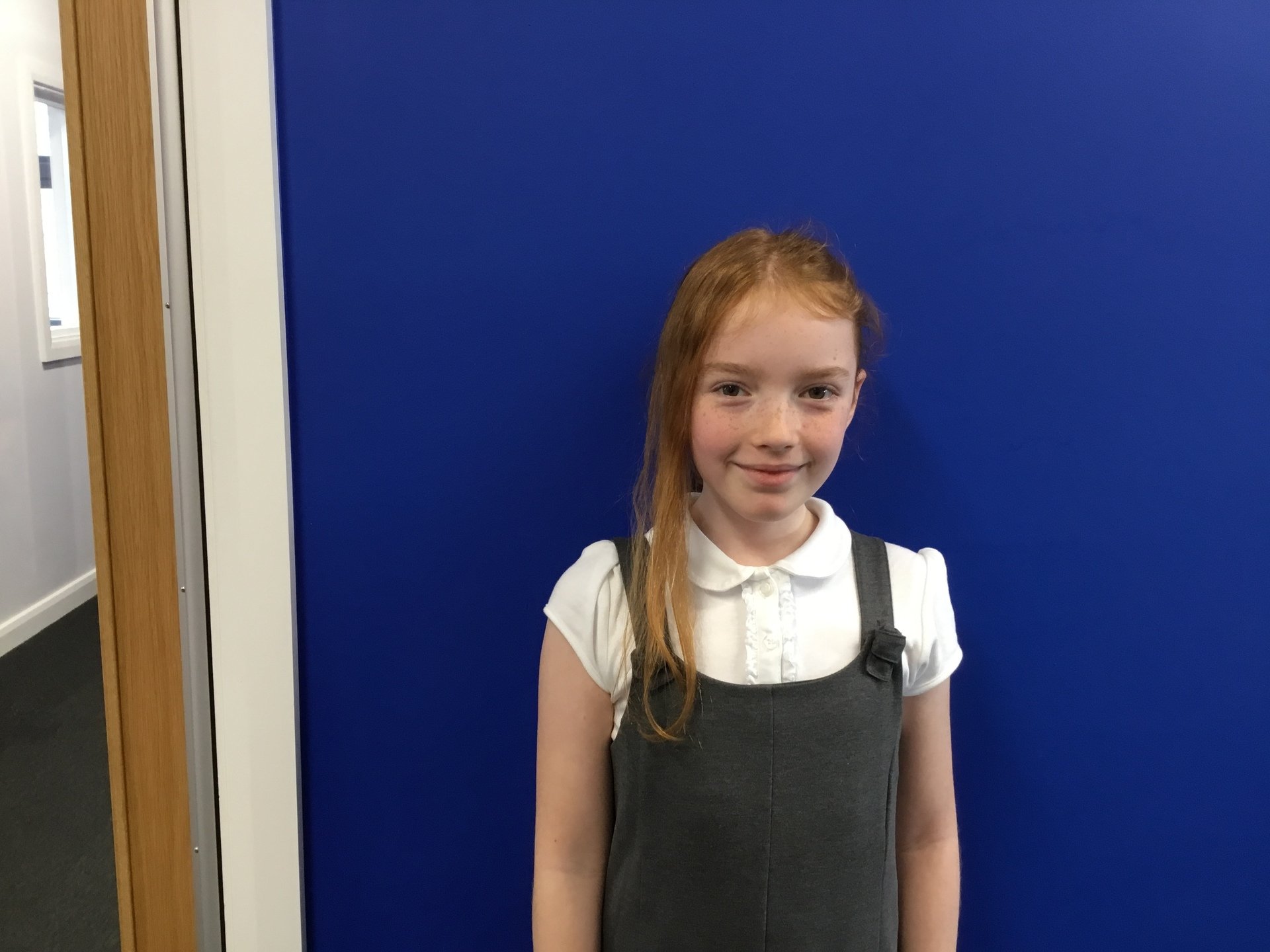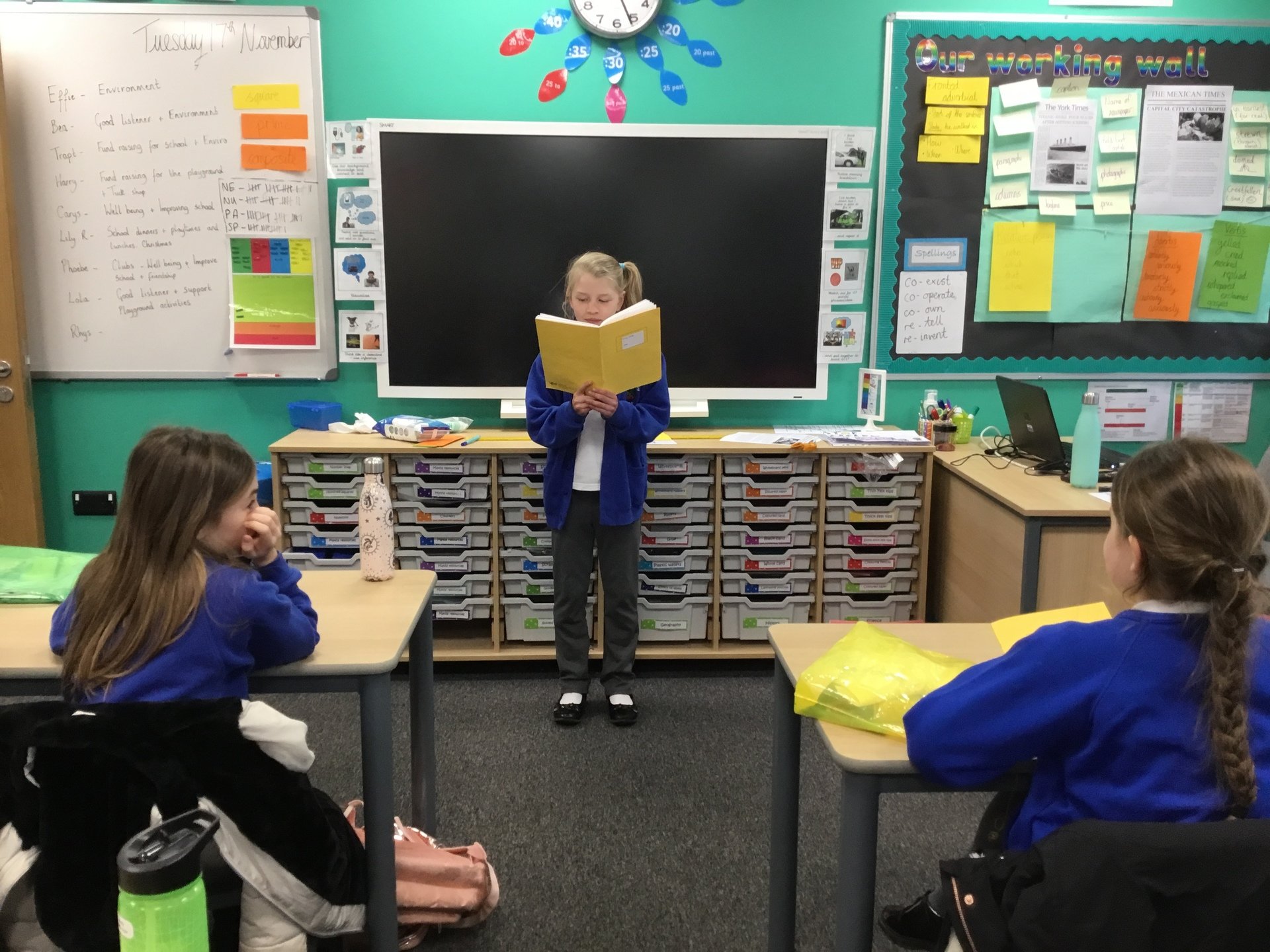 Then, to coincide with our topic on Earthquakes, the children became newspaper reporters and investigated an earthquake that had happened right here in Guiseley. Our school was the epicentre of the quake! The children took their notebooks around school and took notes on the damage that had been done to the school. They also interviewed Mrs Buckton who was a witness at the scene, and was devastated by all the damage it had caused.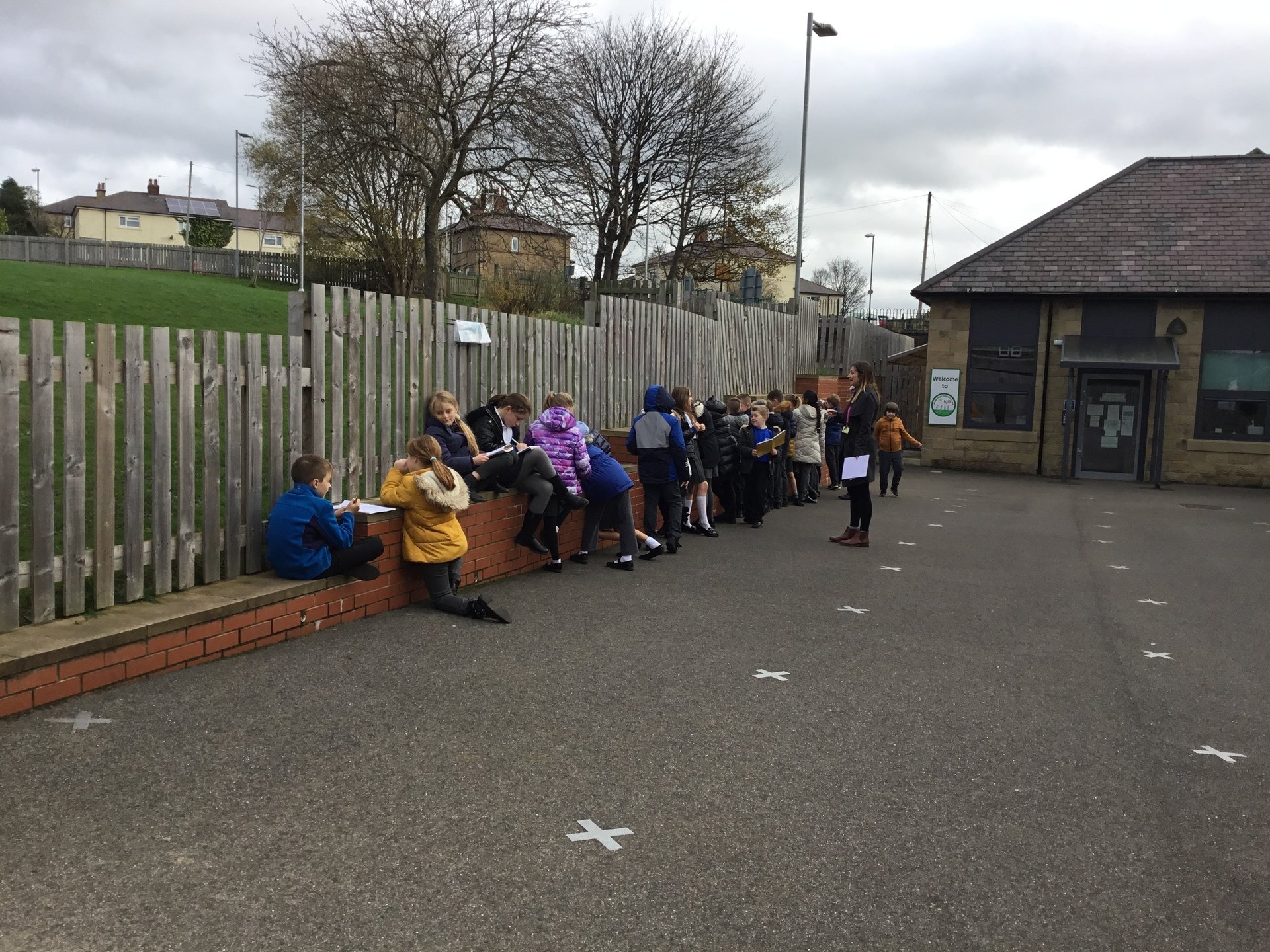 Lots of damage had been done. The roof of the hall had caved in, the bottom corridor had been flooded with water for burst pipes, and Mrs Tomlinson's car had toppled into a huge crack which had opened up in the car park! Our new MUGA had been destroyed too!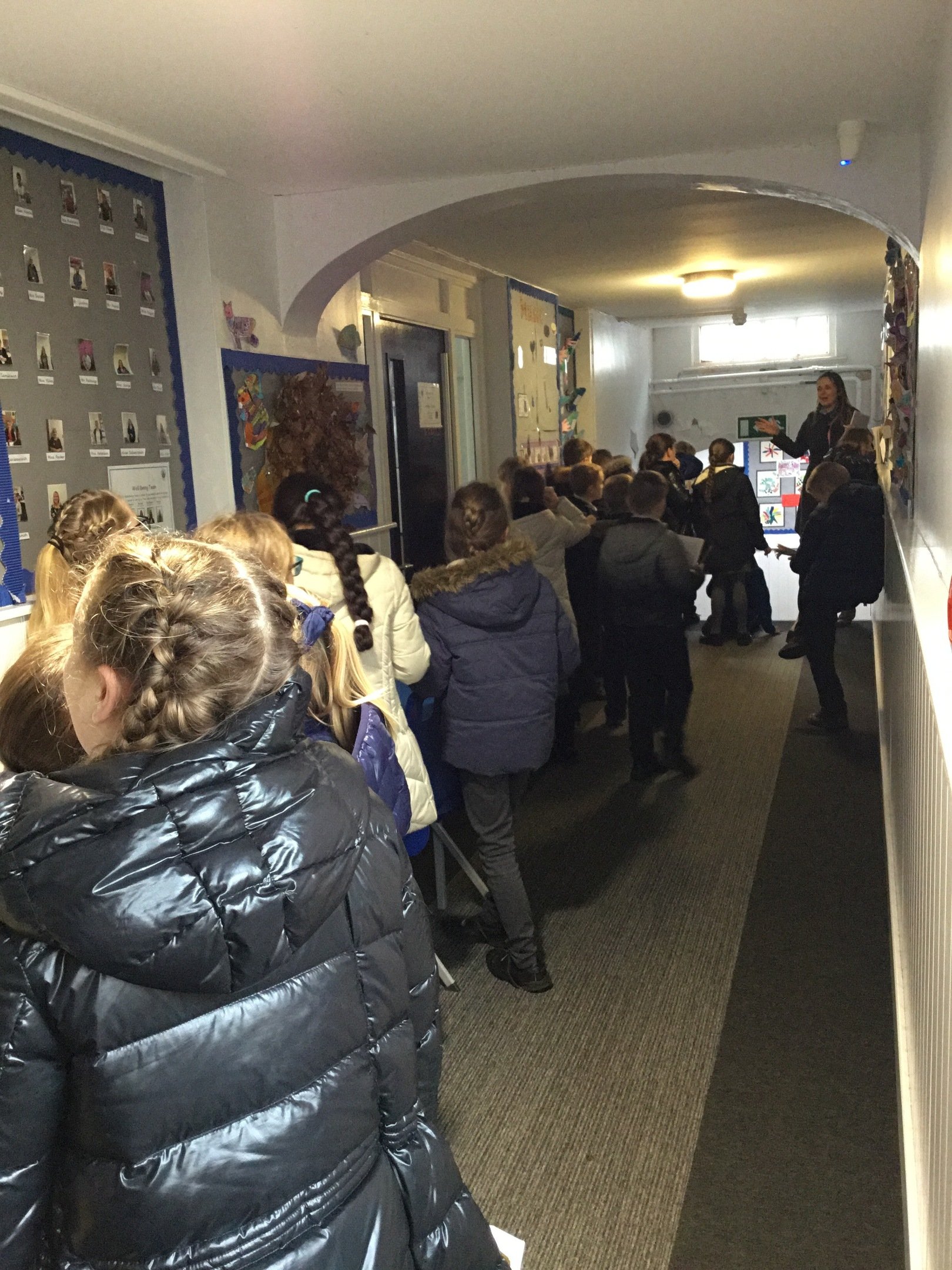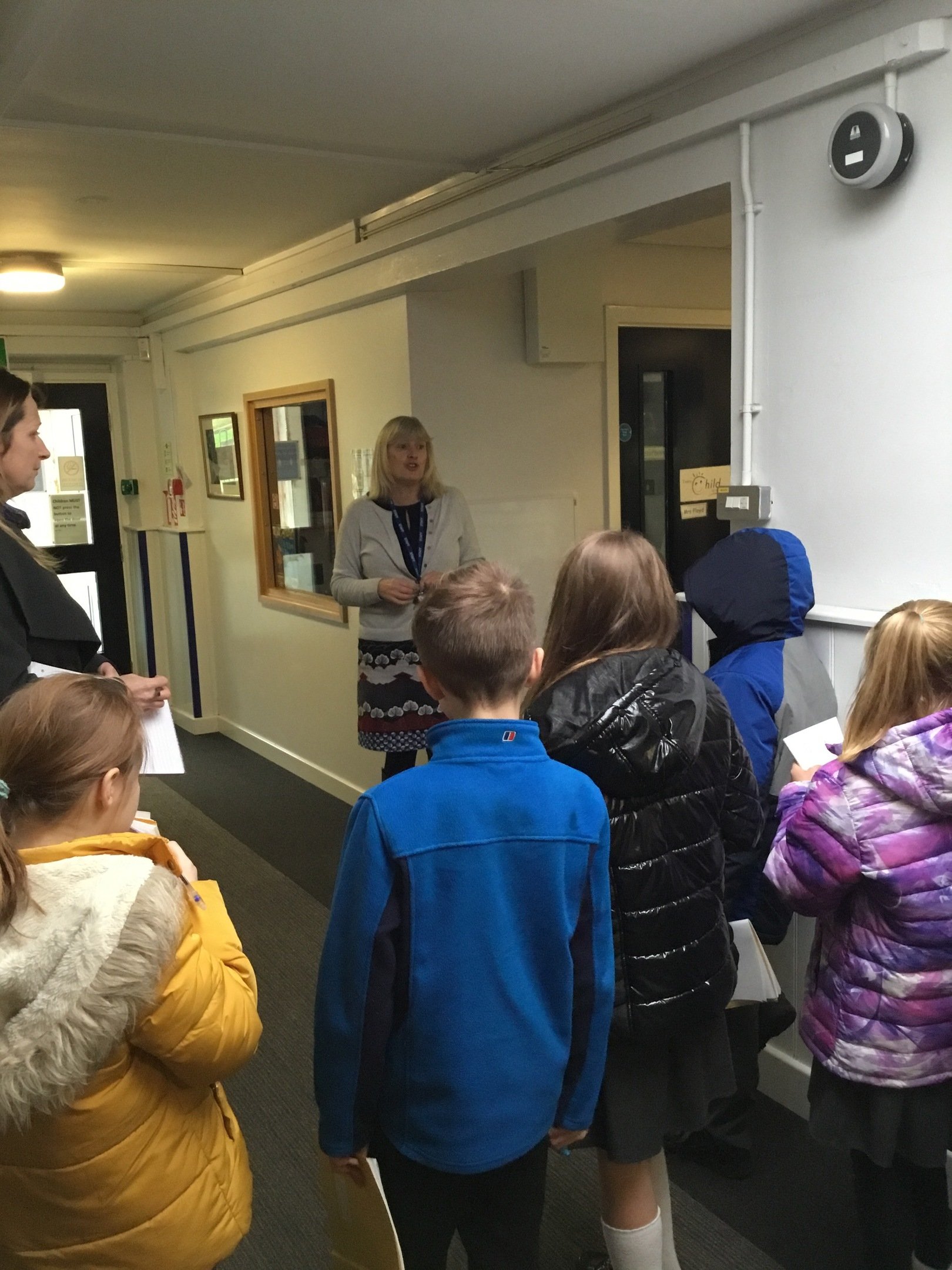 We have really enjoyed learning about the life and work of artist Romero Britto. The Brazilian artist inspired the children to paint these bold and vibrant landscape paintings.
0 comments
No one commented yet.