Together we learn, together we grow, together we achieve
Welcome To Guiseley Primary School
Please watch the video below for a tour around our lovely school!
Click the links for:
For more information, please call the school office on 01943 873359 or email office@guiseleyprimary.org.
Our ethos statement:
At Guiseley Primary School our community lives by the values of our Rainbow Code. We believe that every family matters. Our mission as a school is to provide an inclusive, nurturing and challenging environment that will enrich our children's learning, not only for their continuing education, but also provide a foundation of solid values which will guide them throughout life.
What makes our school special?
Contacting School
If you have any concerns regarding your child please do not hesitate to contact the school office and we can arrange a meeting for you with the relevant person;
Either pop in to the school office, telephone on 01943 873 359 or email on office@guiseleyprimary.org.
Both Mrs Buckton and a member of the Senior Leadership Team are outside school from 8.50am every morning if you have any urgent issues.
Latest School Events
There are currently no events.
Calendars page(s): School >>
Covid19 Support & Advice
For details of support, information and advice available to those who may be struggling during this period please click on this link.....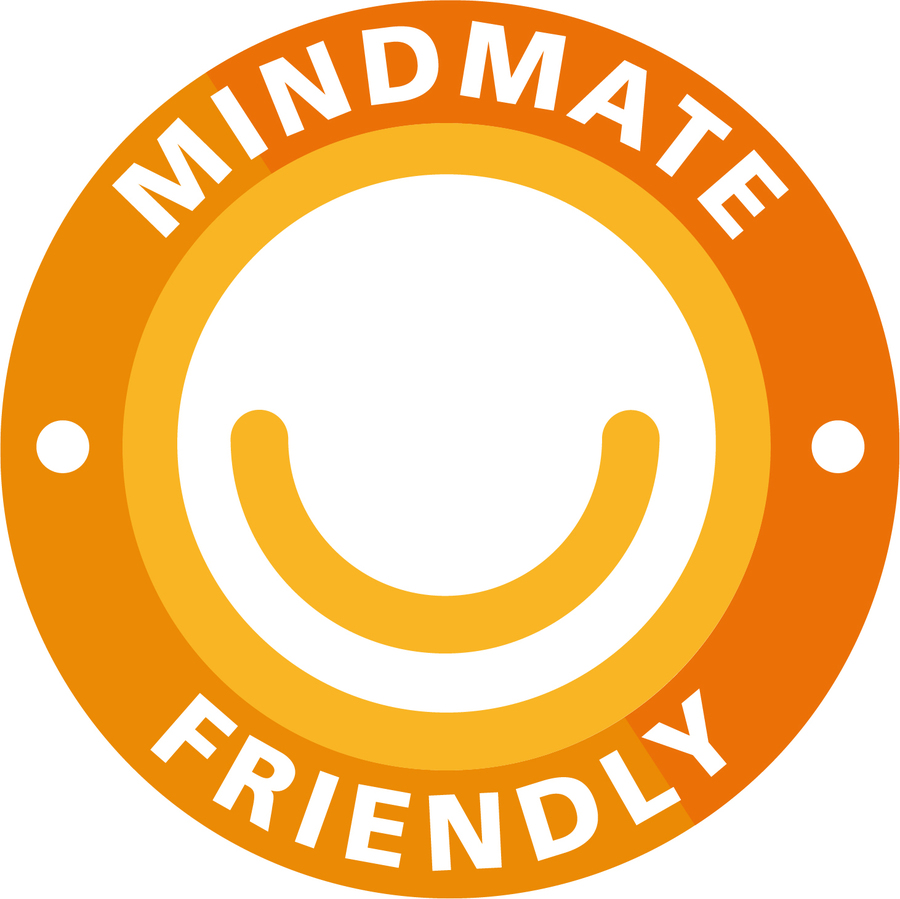 Latest News
Please remember to return all library books to school on Monday 25th July.

Reminder that it is the Summer Fair on Friday. Please come along with your family and friends.
Further Articles »
Child Protection
If you or your child have any concerns or issues regarding Child Protection or Safeguarding, please contact:
Mrs A Bradbury - Designated Safeguarding Lead
Miss C Adair -Deputy Designated
Safeguarding Lead
Mr J Partridge - Deputy Designated
Safeguarding Lead
Mrs S Buckton - Headteacher
Mrs E Hewitt - Learning Mentor
Tel: 01943 873 359