Nursery Blog
Autumn 1 2023
It has been lovely to welcome some new children to Guiseley Primary School, and also welcome back those children who have previously been with us. All of the children have settled positively and are adapting well to Nursery life.
This half term we have spent some time focusing on some books that you can see in the photographs below. The children have enjoyed reading these, and they have made many links to all our 7 areas of learning and development for the Early Years Foundation Stage.
Below are some examples of the learning that took place....
In Communication and Language we have looked at nursery rhymes and number songs. Our favourite is five current buns!
In Physical Development we have looked at fine motor skills, which involve the use of the smaller muscles of the hands. Activities have included: using pencils, scissors, construction with Duplo and using large tweezers. We have also looked at gross motor skills, which are the skills that children develop using their whole body. Activities have included: using the pedal bikes outside, climbing and jumping, and our weekly visits to the school hall.
In Personal, Social and Emotional Development, we used the book So Much to talk about our families and who is important to us. We spoke about how we are all different.
In Literacy we have used the book Owl Babies to look at our feelings and discuss new vocabulary such as hunting and nocturnal. We have retold the story using small world resources.
In Mathematics we have looked at colour sorting and patterns. In the story My Mum and Dad make me laugh we focused on spots and stripes. We have listened to the story Elmer to help sort objects using different colours.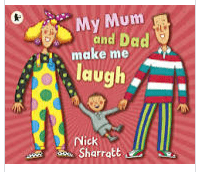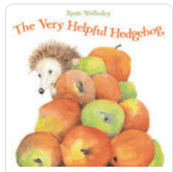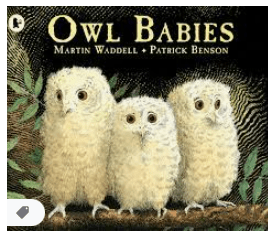 Finally, we are looking at the season Autumn. We have discussed what happens, looked at leaves, animals that hibernate and collected Autumn treasures. We have listened to the story The Helpful Hedgehog.
To view previous year's information and pictures, please click here.