Our curriculum
Computing is a significant part of everyone's daily life and children should be at the forefront of new technology, with a thirst for learning for what is out there. Computing within schools can provide a wealth of learning opportunities and transferable skills, both explicitly within the computing lesson and across other curriculum subjects.
Year 1 - Naming the main parts of a computer.​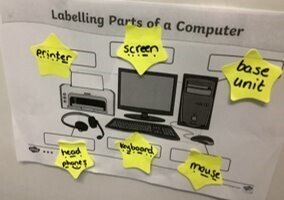 Year 5 - Creating a storyboard prior to video editing.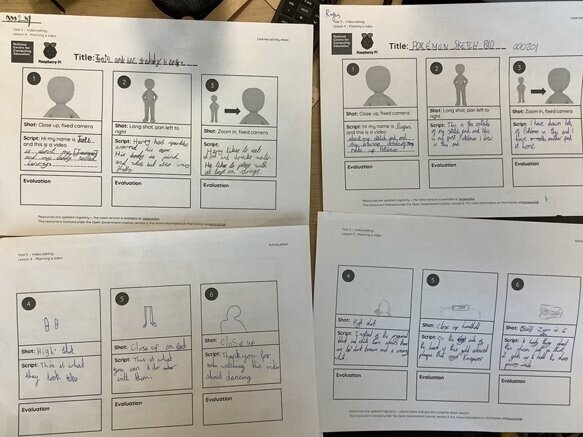 Year 1 - Scratch Jr programming.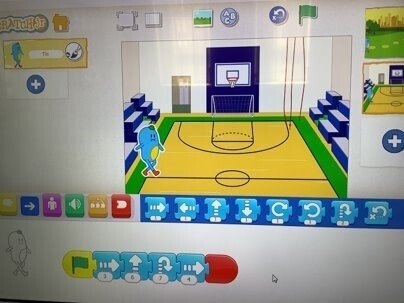 Year 4 - Learning about the uses of IT.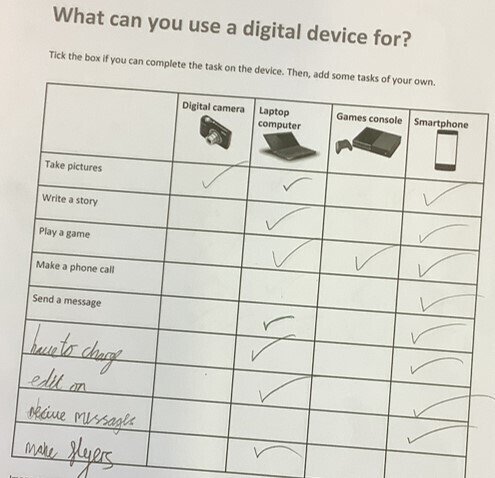 Year 1 - Programming a Bee-Bot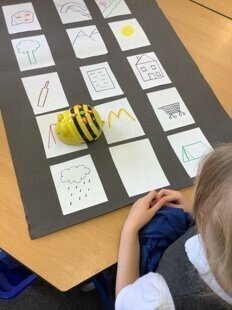 Year 2 - Presenting data on pictogram software.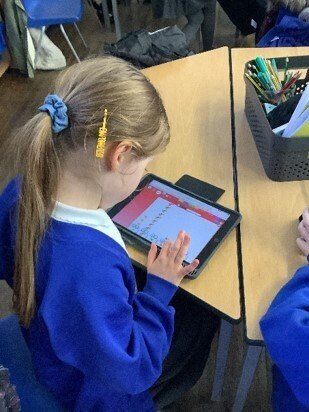 Year 1 - Digital drawing skills on a PC.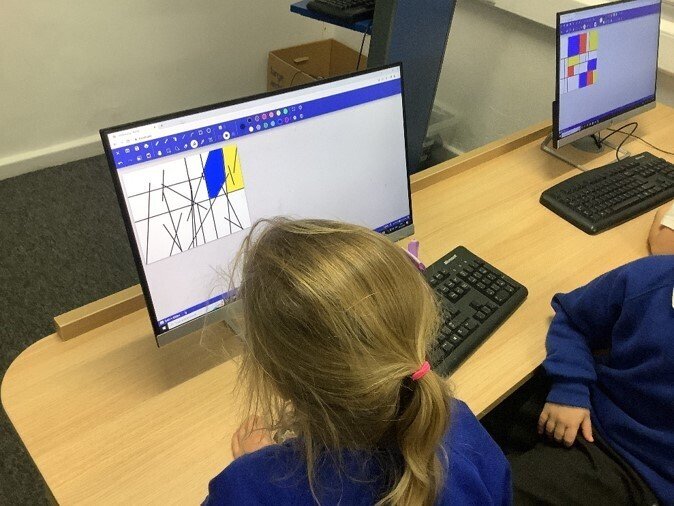 Year 4 - Learning about the Internet and the World Wide Web.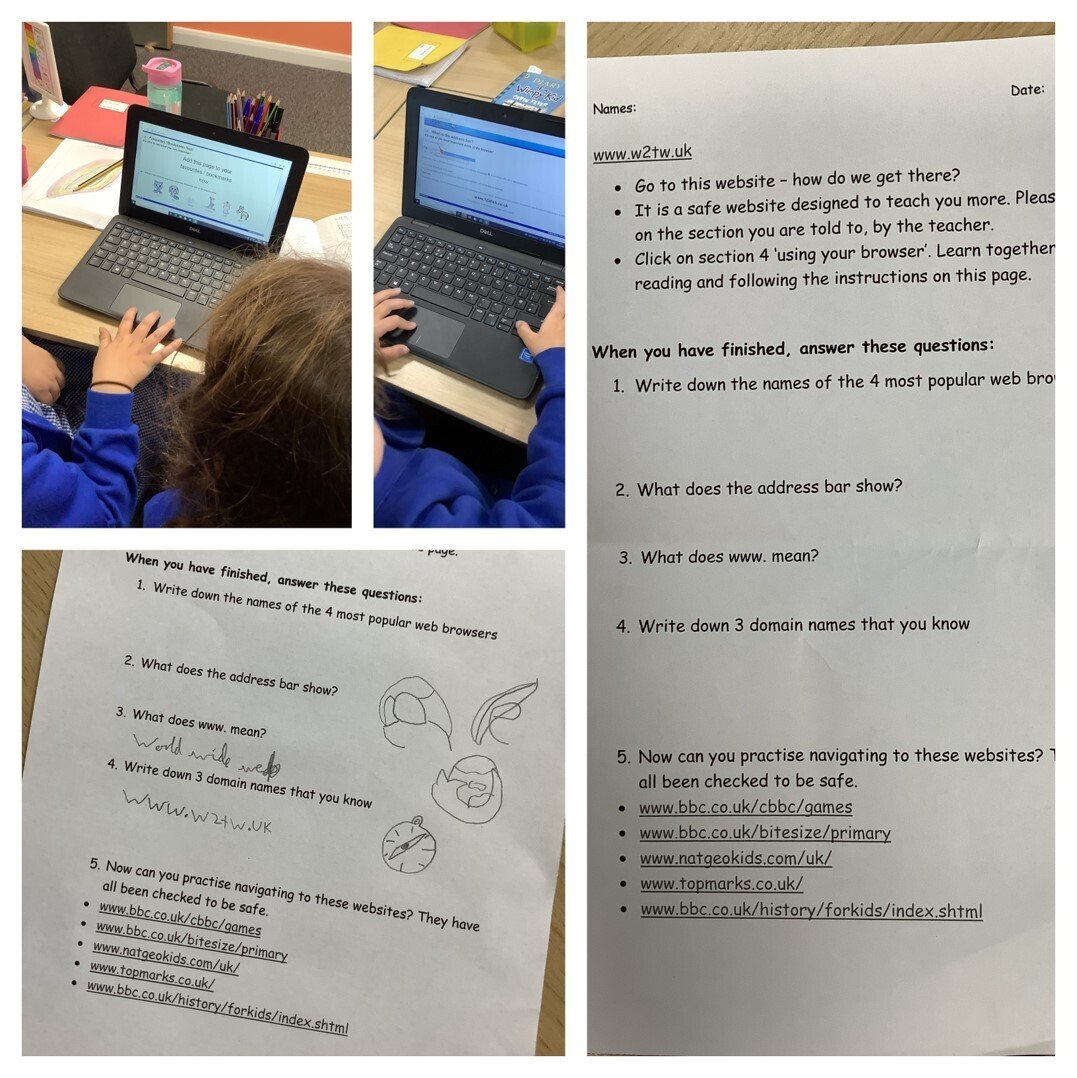 Intent, Implementation and Impact Statement
Please click the link below to access the document.
Curriculum content map
Please click the links below to see our coverage of Computing across school from Nursery through to Year 6.
Policies
To view our Computing policy, please click the link below.