Whole school events
Festive doors
All over school, the staff and children have been busy decorating their doors to get into the festive spirit!! Take a look at some of the brilliant finished doors below. Which is your favourite?!
Christmas Fair
Our annual Christmas Fair was a huge success. It was lovely to see so many children, families and friends enjoying
themselves and going home with prizes, decorations and much more. Thank you to everyone who supported the event making it a great occasion. We will be announcing the winners of the prize draw, games and Bake Off and letting you know how much money we raised early next week.
WATCH this space for exciting updates about the winners!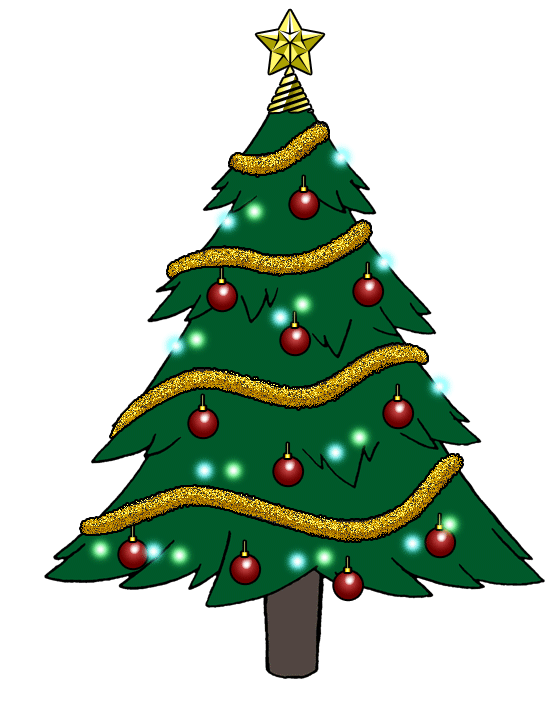 Winter Voices
Eight children from Guiseley Primary School were invited to join a choir comprised of children from primary schools across Leeds. The children were so dedicated and enthusiastic, giving up play times to rehearse and travelling to another local school for a bigger rehearsal. Their big performance, watched by families across Leeds, was at Pudsey Civic Hall where they met up with the full choir for the first time and put the different voice parts together. The show featured the Leeds Youth Jazz Rock Orchestra who really inspired us, as well as secondary school choirs from Guiseley School and Allerton Grange.
The primaries choir performed four songs including 'We Need a Little Christmas' and 'Somewhere Only we Know' as well as teaming up with the secondary choirs for others such as 'It's the Most Wonderful Time of the Year' and 'Let it Snow'. There were a lot of words and parts to learn and our children all did a fantastic job. It was a great experience for them to sing in and watch a live music event with a live band and we hope to have the opportunity to take other children to events like this in the future.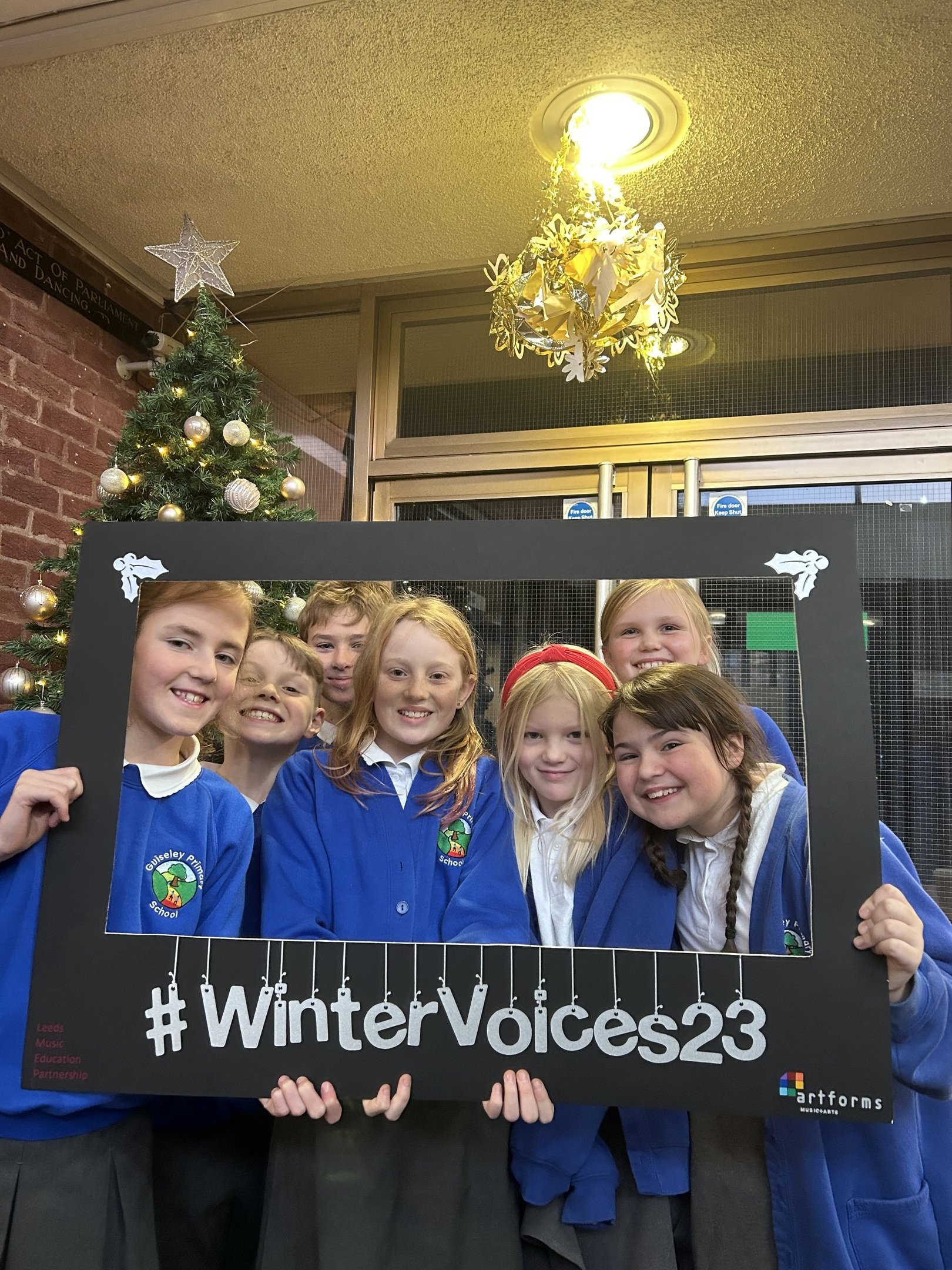 Saturday Cross Country in Otley
A HUGE thank you and well done to all 16 runners who represented TEAM Guiseley in the 3rd event of the Saturday Cross Country League. We had runners in every category and it was lovely to see some new faces taking part in their first race!
The next race is at GSAL and will be during the afternoon of Saturday 9th December. We hope to see even more runner taking part in the last race before Christmas!
Orienteering Champions!
Last weekend, a group of 6 Guiseley Primary School children took part in the British Schools Orienteering Championships at Temple Newsam and had a wonderful time!
They all did incredibly well and had some fantastic individual results:
Alethea: 1st Year 6 girl in a time of 14:12
Charlie: 1st Year 6 boy in a time of 13:17
Keir: 3rd Year 6 boy in a time of 14:47
George: 13th Year 6 boy in a time of 26:04
Sebastian: 3rd Year 5 boy in a time of 17:29. This result was particularly impressive as Seb is only in Year 3 but the youngest category was Year 5!!
Alfie: completed the course in a commendable time of
27:04
As well as achieving great individual results, the children did brilliantly as a team:
Year 5 boys: 1st team (3 to count: Charlie, Keir & George)
Overall primary school: 1st (4 to count: Alethea, Charlie, Keir & Sebastian - all in the top 3!)
The team came home with medals and 2 big trophies which they were presented in Monday's assembly by Mrs Wharton.
A HUGE thank you to the parents who organised and supported at the event and a BIG well done to all of the children who took part. An AMAZING achievement!
Children in Need
This week, our school council representatives met and created some posters to advertise the upcoming Children In Need day next Thursday. If you would like to make a donation, please check instructions on Parent Pay. Your child will be able to wear non-uniform this day and our theme is Spotacular so we are encouraging children to wear yellow, spots and/or dots!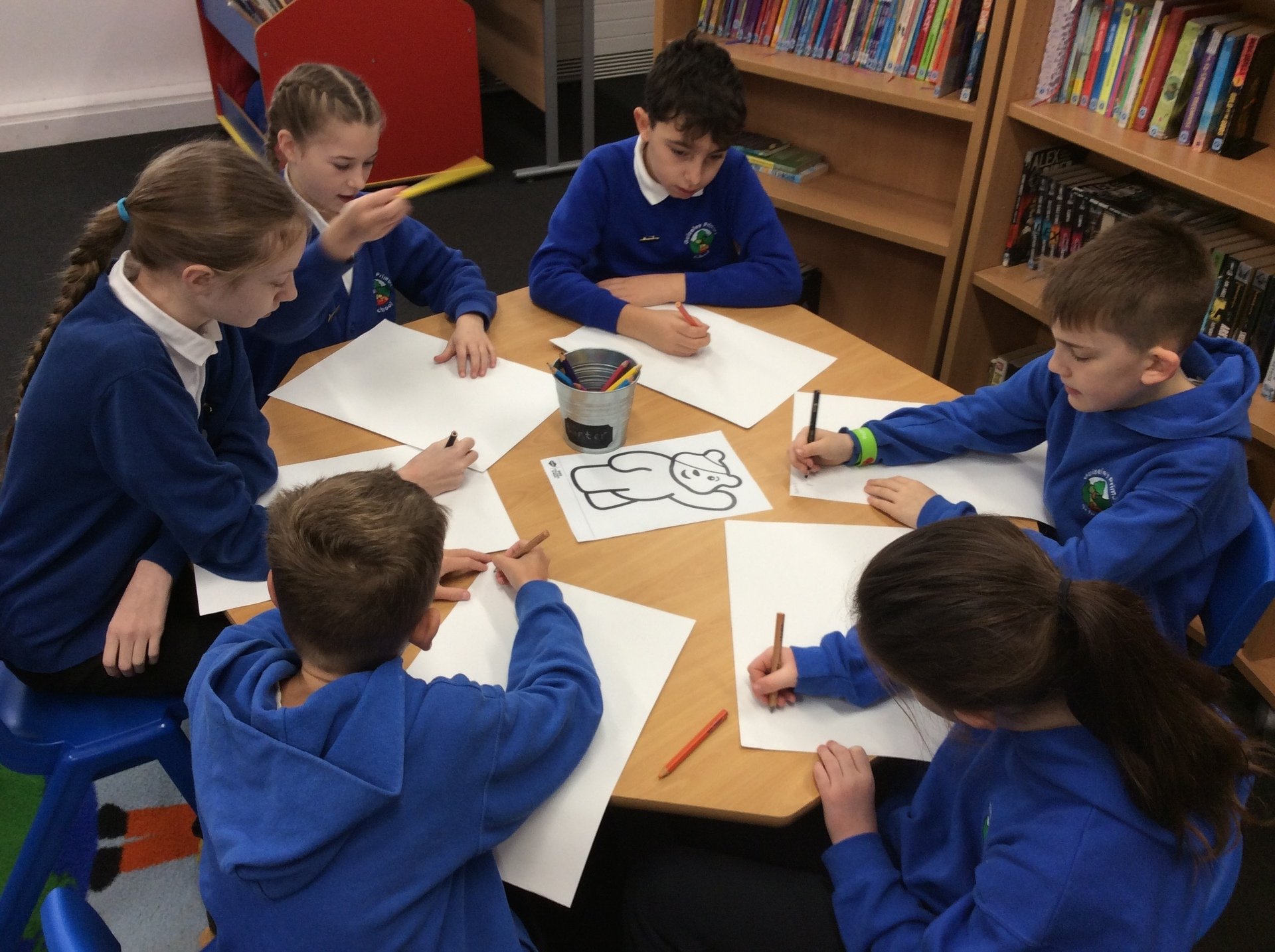 Theme for the Week - RESILIENCE
We were delighted to welcome Hannah and Amy, from MindMate Support Team, into school on Monday morning and introduce them to the children. They are mental health practitioners who will be working with our school over the year on prioritising mental health awareness and support for everyone.
They talked to the children about resilience and how to cope in challenging situations. The children were able to share many ideas about ways to keep calm and keep on going even when faced with difficult situations. Having a growth mindset, believing in yourself and not worrying if you can't do something 'YET', is so important.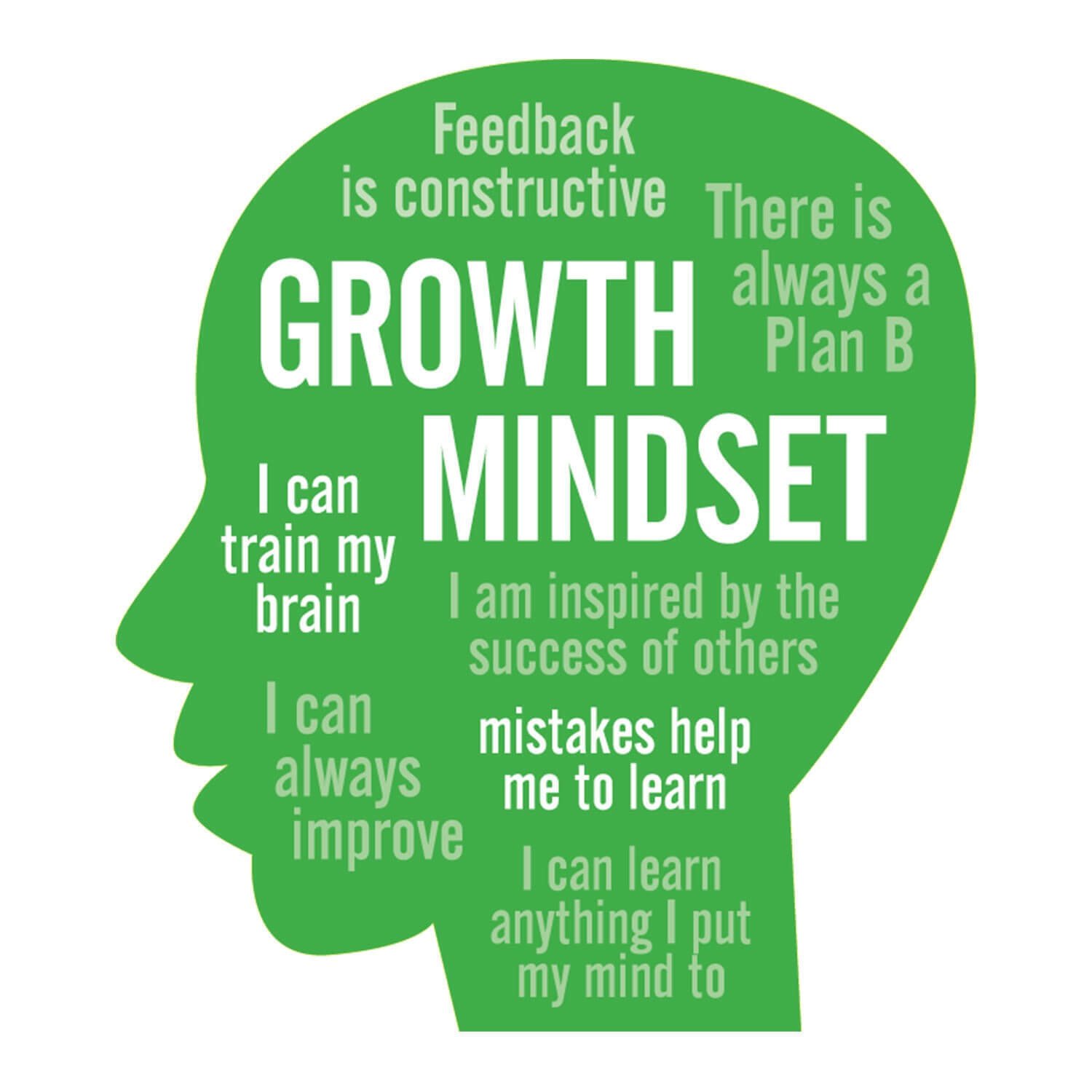 North West School Cross Country Event at Wharfemeadows
The Key Stage 2 cross

country

event at Wharfmeadows playing fields went brilliantly. Anyone who came to the event last year may remember the hail stones and torrential rain so this year, we felt very lucky to have a dry afternoon!
The children showed great resilience (our theme for the week in school) in making it round the

cross

country

course without stopping showing wonderful strength and perseverance. The cheering on the sides from the rest of the team showed how great our teamwork at Gusieley Primary is. A HUGE thanks to our parent volunteers too who helped look after the team!
News flash..... Our Y4 and Y6 girls teams along with 2 x boys from the Y3 team, 2 x boys from the Y4 team and 1 x girl from the Y5 team have qualified for the Leeds Final at Temple Newsam on Thursday 1st February.
Don't forget if your child is in Y3, 4, 5 or 6 and would like to take part in the Saturday

cross

country

events, the next race is on Saturday 11th November. Please contact the office for more details.
Cardinal Heenan Cross Country
The 2nd Saturday cross country event took place this weekend at Cardinal Heenan High School. It was an extremely busy event with over 200 runners taking part in the primary races!
We had runners in each event and the children showed wonderful resilience and determination whilst tackling the undulating course. It was a great day for spectators too being sunny and dry and we are hoping for similar weather for the remaining events....wishful thinking!
If your child is interested in future events and they are in Years 3, 4, 5 or 6, then please email the school office and ask for more details. There is no cap on the number of runners and it would be great to see more children taking part.
Art Week 2023
There was a real buzz in school this week for Art Week and the children across school enjoyed lots of creative activities. Art can be very therapeutic and calming and we have certainly seen that across the week as the children have been sketching, printing, painting and sculpting, in readiness for the Fantastic Finish event.
From local artist studies to art from around the world and even art connected with other areas of the curriculum, it was a fabulous display of talent and skill. If you were able to come to our Fantastic Finish, we hope you enjoyed seeing your child's artwork as part of the rich curriculum we offer.
In our assemblies this week, we have talked about how everyone has mental health and have raised awareness of the importance of talking to each other about how we are feeling. We marked world mental health day on Tuesday, by taking time to talk.
All children across school have been asked to complete a special mental health awareness homework this week, to talk to each other about big and small feelings. The link below will help you get started:
Come and Try Netball Event at St Mary's High School
A group of Year 6 children took part in a 'come and try' netball event at St. Mary's High School on Thursday after school. The children's behaviour was exemplary and they represented the school brilliantly. Despite many of them being new to netball, they were very competitive in the two games they played working well as a team.
Middleton Park Cross Country
Last Saturday was the first of the Saturday League Cross Country events which took place in Middleton Park close to John Charles Centre for Sport. It was a wonderful event and we had some new runners running for the first time in our GUISELEY vest!
WELL DONE everyone - a great start to the cross country league 2023 - 2024.
Next race is Saturday 14th October at Cardinal Heenan High School..... all children from Year 3 - Year 6 are welcome to run! Please contact the School Office for more details.
Zones of Regulation
As part of our continued work around improving social and emotional support and understanding in school, we have launched Zones of Regulation across school.
The children have been involved in creating a classroom display showing 4 colours: red, yellow, blue and green. These 4 colours represent different feelings, all of which we experience in life. Zones of regulation encourages and enables everyone to talk about how they feel on the inside and to appreciate that we all feel a range of emotions and no emotion is seen as 'bad'.
This term, the children will be looking at ways of managing their emotions in a more positive and successful way by adding tools to their tool kit!
For more information, visit the Zones of Regulation website: https://zonesofregulation.com/
Check out some of our classroom displays below!
To view 2022-2023 information and pictures, please click here.